Lay Low: Farewell Good Night's Sleep Review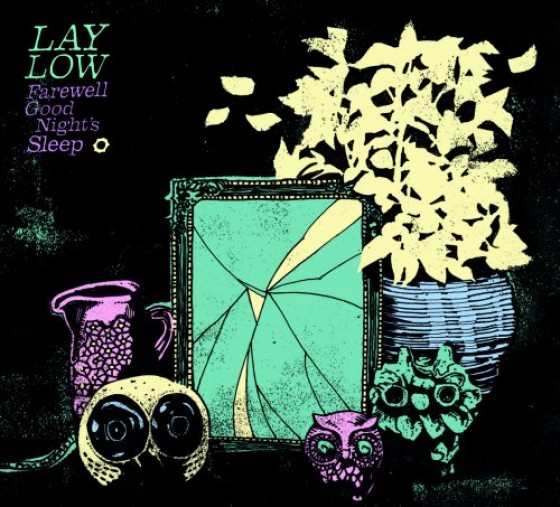 72/100
Hearing singer/songwriter Lay Low for the first time you could be forgiven for not being able to guess her true homeland.  Though Lovísa Elísabet Sigrúnardóttir (Lay Low's real name) comes from the same land as Bjork, Sigur Ros, etc, her spiritual home seems to be the American South, the birthplace of country music.   The Icelander sings mellow, pedal-steel infused tunes that conjure up images of dusty plains and barbecue more so than the crystalline sterility of her home country.
Lay Low's sophomore album Farewell Good Night's Sleep will be out in the U.S. in early March, and it is a pretty sturdy collection of tunes.  With just a wee bit of Sixties' sunny pop mixed into her twanginess, Elísabet has crafted ten immaculately produced original songs (plus a cover of Left Frizzell's "The Reason Why my Heart's in Misery") that invoke comparisons from Patsy Cline to Nancy Sinatra.  Elísabet's songwriting runs the gamut from chipper to heartbroken, but regardless of what her mood is she always seems to be a disaster waiting to happen. "I made you cry and I'll make you cry with the things I do," she croons on one of the album's poppier tracks "By and By." From lying to hurting to cheating – Elísabet seems to have covered all the old country sources of misery (well, except drinking that is).  For this reason she tends to sound a little more honest in her more downtrodden, bluesy songs like "I Forget it's There," and "On My Own."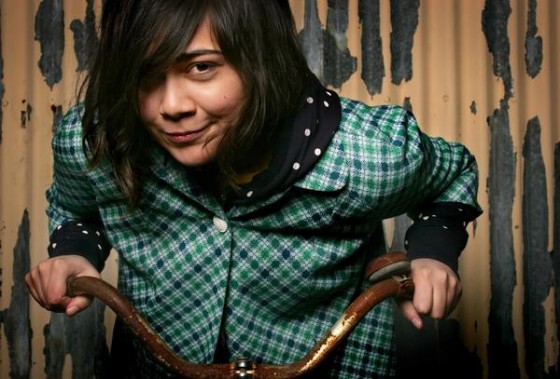 In Lay Low's more lighthearted work Elísabet's vocals can be both a blessing and a curse.  While she possesses a truly pristine set of smoky pipes, her oftentimes "cute" sprightliness can sound a bit trite singing songs about sorrow and hardship.  Still, it's not so much a major problem as it is an occasional annoyance – overall Farewell Good Night's Sleep is a pretty delightful listen.  While I am not always entirely convinced by Law Low's melancholy, I am usually charmed by her sweetness.
— Jon Behm