Voytek Tour Diary, Part 1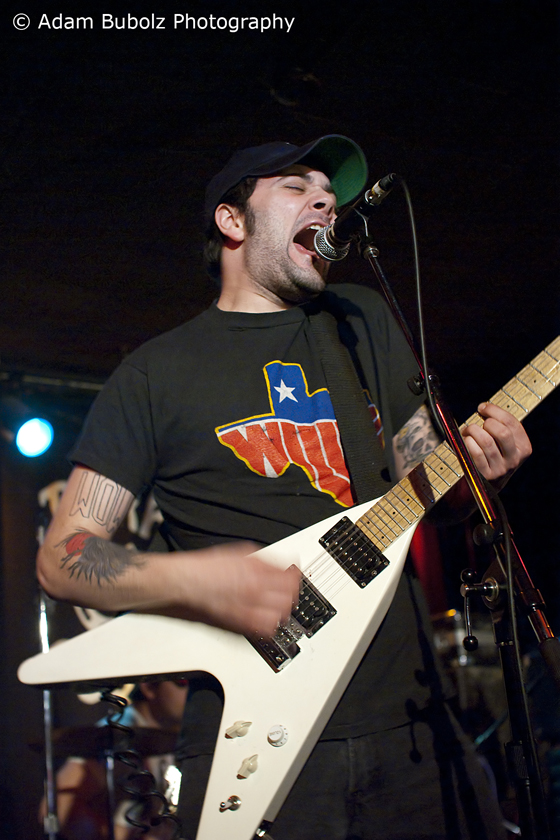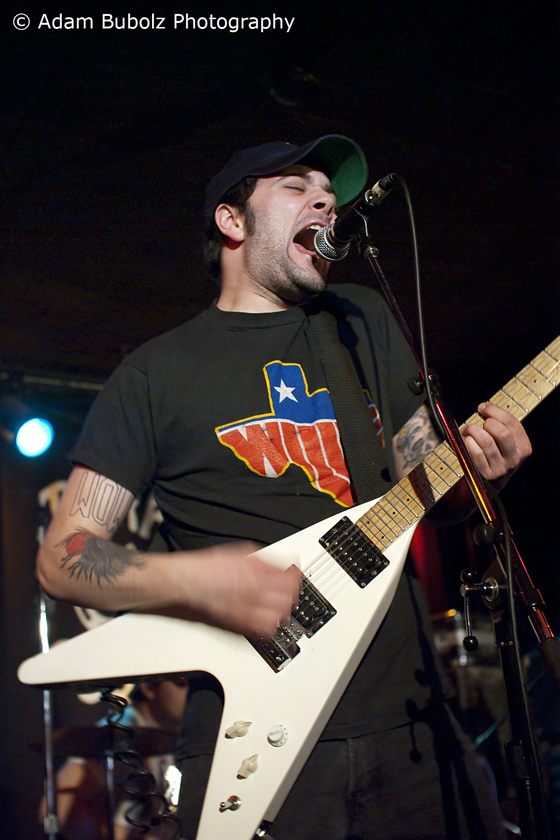 Editor's note: Sam will be providing us with his tour diary for all of the Red Pens / Voytek tour. This is the first part.
Sunday, February 21st
so it has came. tour begins. i promise that most of these updates will be me drunk on whatever brews the local crust punks decide will get you fucked up like the second Asschapel record. The tour kick-off show went so well we are all still talking about the mind boners we got from Brian Shuey telling us our band was sweeeeet. The grammar will not be correct for most of this diary, it will be like the diaries i kept in junior high. Except I promise this time i won't be listening to Static-X. No real highlights for the drive except for this Eugene Mirman book our new guitar player Jon Tester gave me. It's even better if i just imagine him sitting next to me reading it to me. Right now we just got done playing at the Hideout in Chicago. It went very well. My high school girl in a sweet band I saw open for the Dismemberment Plan crush saw us play. So i'm very happy. This place treats you well, the Mannequin Men are some really adorable young fellas, after I finish this oatmeal cream pie and Powers on the rocks I'm gonna see the Red Pens wipe up Dusty's sweat. That dude sweats like a minneapolis drunk standing outside Zipp's at 10:01. Now we have a long drive to scenic Ithaca, New York. I really wish the Mannequin Men had some records for me to buy! LOL CATZ
signed,
Sam Nelson
Tour Update part II (Dusty Miller Edition):
Andy from the Triple Rock lent Sam the book of Jimmy Buffet short stories that is the worst thing I've ever tried reading. Andy, if you're reading this, the only reason I didn't throw it out the window is because it belongs to you.
Good friends are here. Good bands are playing. Photos are forthcoming. I want to hang out with Mannequin Men every night. There's a snowstorm happening right now. Weak. I'm going to go sleep with a 95 pound dog on top of me in a few hours. Sweeeeeet.
Writer / photographer / Reviler co-founder