Shout Out Louds: Work Review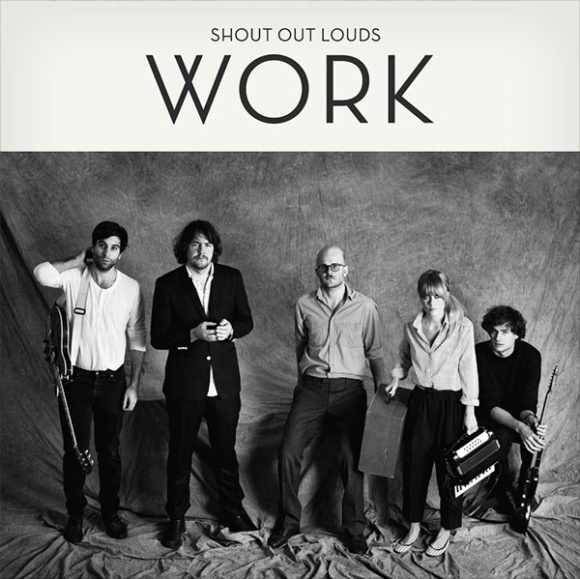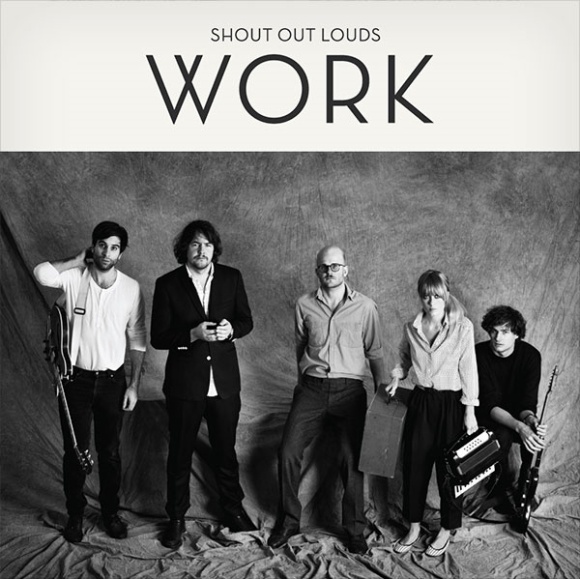 68/100
While the Shout Out Louds older albums tended to sound like a soundtrack to a really fun Swedish party, their latest effort sounds more like the soundtrack to the somber reflection that comes the morning after the party. Even when they were talking about breakups on their previous albums, it always had that general feeling that it was all going to work out, with a sunny European disposition matching the sharp melodies the band was so adept at creating. That has changed on Work, the 3rd album from this Stockholm based 4 piece band.
Work has the feeling reminiscent of the lethargic drunk that comes near the end of the summer, when the crushing winter is ominously knocking at the door. The music, which has been charging and anthemic in the past, sounds more like it was recorded after a Valium binge. The changes should be apparent right from the start, with lethargic beeping that introduces the somber "1999." Previous tracks have started with much more upbeat, almost joyous video game like beeping, but those songs also don't start with lyrics like "I do remember, like a punch in the face." Lead singer Adam Olenious sounds tired, even when not singing lyrics like "never trust anyone, just run away." The first song released from the album, "Work," features a marching snare beat and bright keyboards, but also finds Olenious singing that he "took too many pills and wrote my will just to get to ya." Other highlights include the dark, brooding "Candle Burned Out," the hazy "Play the Game" and the ringing album closer "Too Late, Too Slow."
While I am generally drawn to music with darker undertones, I for some reason don't like this style on the Shout Out Louds. Their new songs, based around stripped down arrangements a more gloomy outlook, seem to strip all of what I used to love about the band. Maybe it is unfair to always expect them to write sunny, bright and peppy pop songs, but when a band does something so well, it is a little jarring to hear them abandon that sound. This album may be an album that grows on me in time, but for now it just feels like a let down and a step back from their first two releases.