Rangers "Deerfield Village" Video + MP3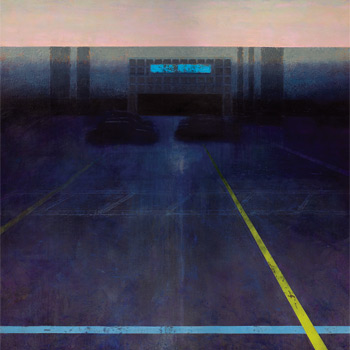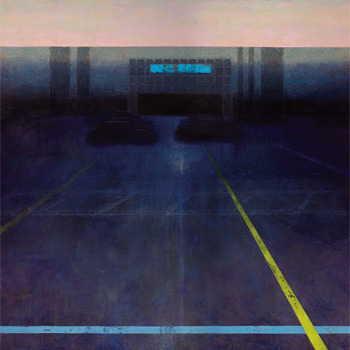 RANGERS – "DEERFIELD VILLAGE" from OESB // FUTURE SOUND on Vimeo.
The impeccable Chocolate Bobka had this video and mp3 combo from the great newish band Rangers, who have recently released their new LP Suburban Tours.  The group make spaced out indie rock that sounds more than a little like it could be the soundtrack to a really cool video game.  Expect to hear a lot more from this exciting band in the future.
     -Josh Keller