Toro Y Moi + The Ruby Suns @ Turf Club Live Review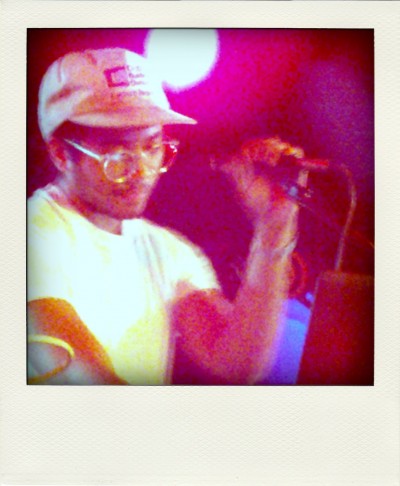 Friday night was an evening packed with great shows in the Twin Cites, but i doubt any were as sunny and bright as the show at the Turf Club after a dark and dreary day.  The show was technically headlined by Australian 3 piece world beat outfit Ruby Suns, but the night really belonged to buzzing one man group Toro Y Moi, who showed why so much attention has been paid to his excellent dream pop music.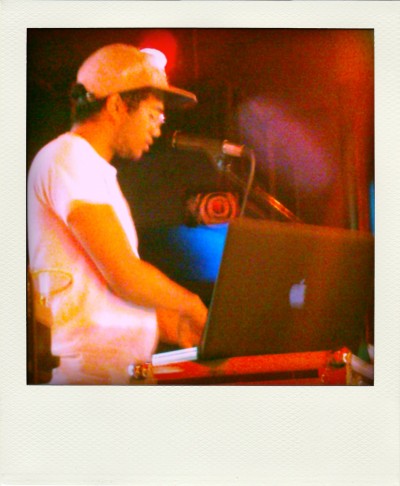 Toro Y Moi, the nom de plume of chillwave youngster Chaz Bundick, played a great set dispite having to work will all new gear.  Even though his rig was jacked and he was consistently apologizing, the sound was great and Bundick jumped seamlessly between the various genres of music represented on his excellent debut album Causers of This.  Some songs were downtrodden and guitar driven, others DJ/ruture-esqe big beat jams and a third group that fell in the middle that really highlighted the genre now known as chillwave.  While you could tell he was fighting with some of his gear throughout time, his 45 minute set did little to dampen the enthusiasm surrounding him and showed an  artist that should have no trouble riding out the hype and being a fixture on the music scene for a very long time.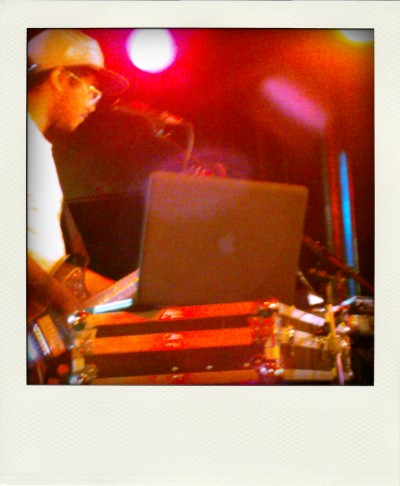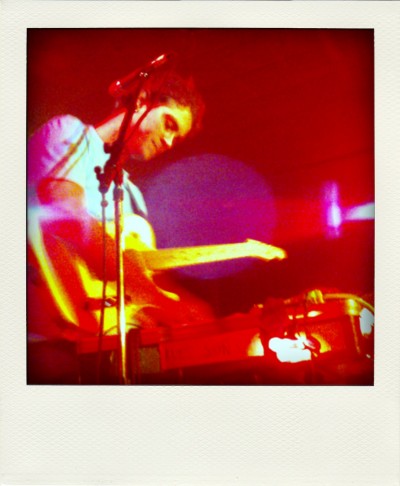 Next up were the Ruby Suns, who had the unfortunate task of following up the buzz band of the moment.  They hopefully understood though, since it was not too long ago that they were the band opening for, and stealing shows, from more established acts.  Relying heavily on their sun soaked and buoyant latest LP, Fight Softly, the three piece played their scintillating blend of electro, world influenced pop music to an appreciative crowd.  While they didn't quite draw the crowd that Toro Y Moi did, they played a strong set that shows bands like Toro Y Moi that buzz bands can keep getting better, even if the fickle and constantly changing crowds may be showing up for the hot shot new act opening for them.