Spoon/Deerhunter at First Avenue
 Sometimes, in a age when the consumption of new music keeps you constantly looking for the next new band, you forget why certain bands are your favorites. For me, Spoon is one of those bands that I think I might take for granted, although I think my appreciation may be back to its former level after their excellent set Saturday night.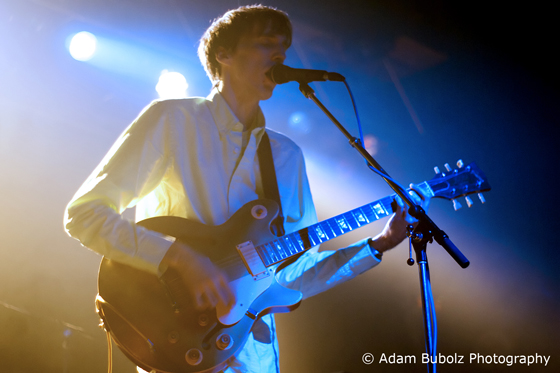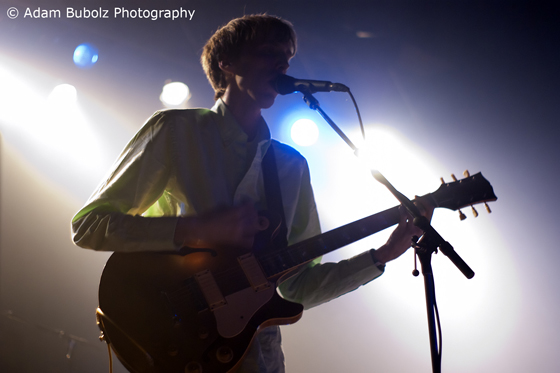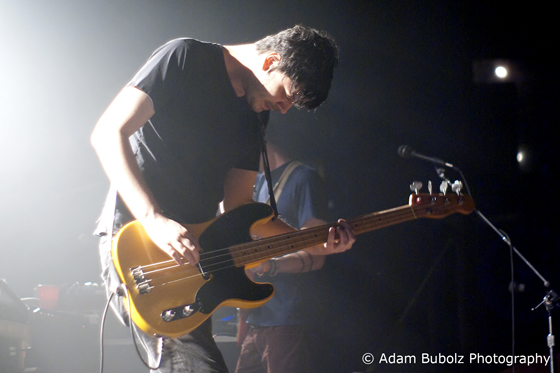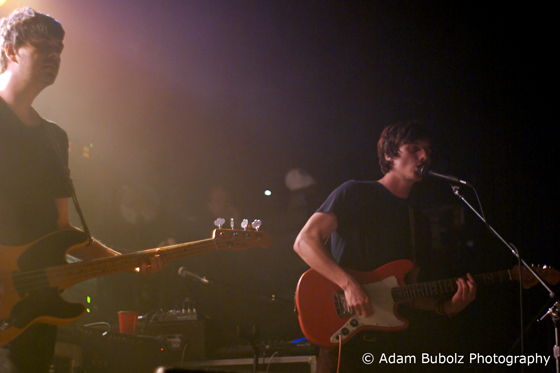 In addition to being one of the most consistently great bands of the last decade, Spoon have also always done a good job of surrounding themselves with other great bands. This tour is no exception. While I was too late to catch the Michachu and the Shapes set, I was able to catch Bradford Cox and Deerhunter. While I think I may actually like his Atlas Sound project better, Deerhunter played a tight and focused 40 minute opening set that found the 4 piece playing material from the bands great catalog. Other times I have seen them, the band has used their longer set times to expand on their dreamy, overblown pop music, but their opening set provided them with a strict time limit, which helped keep their sound tight and focused. While I am not certain all of the Spoon fans in attendance agree, Deerhunter proved an outstanding opening act and they set the table nicely for a strong Spoon set.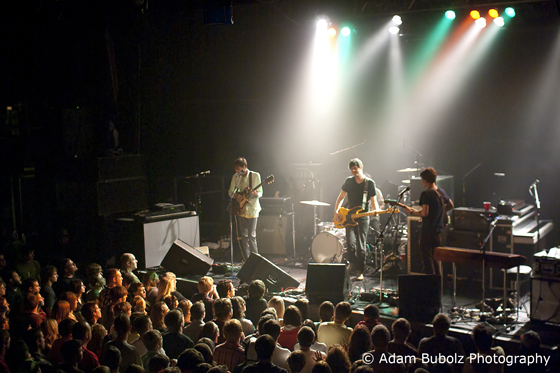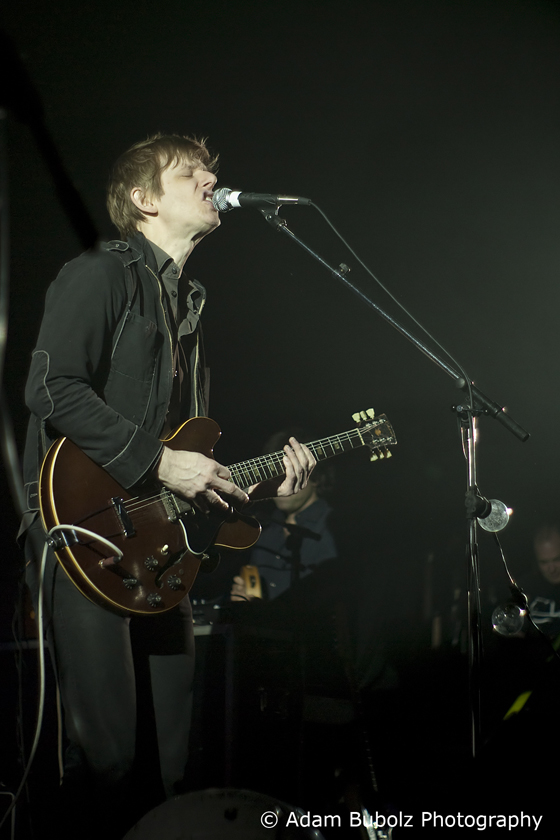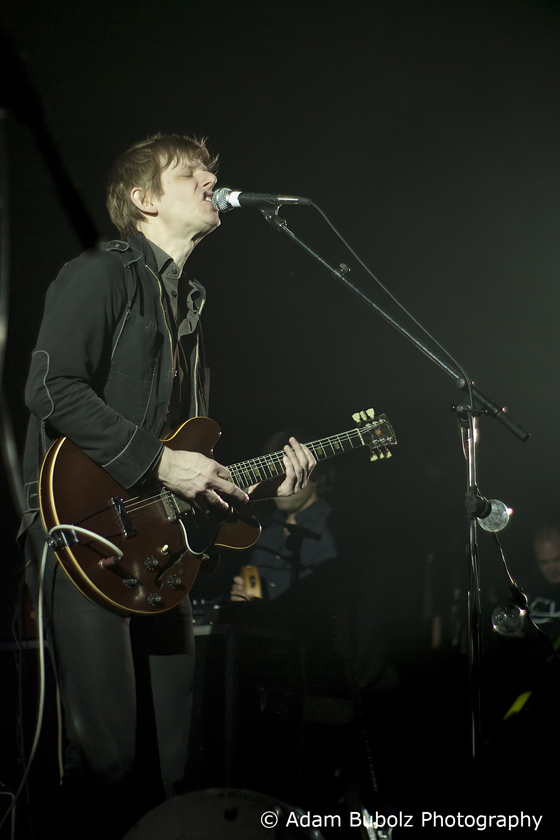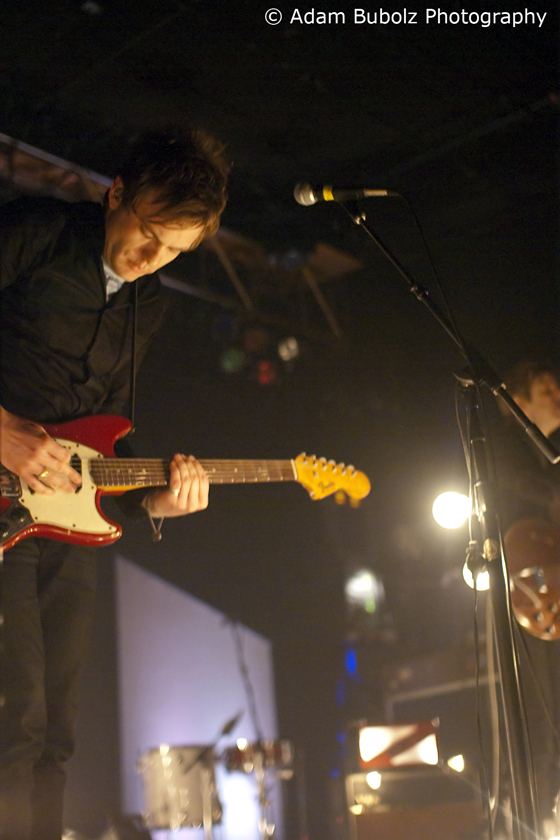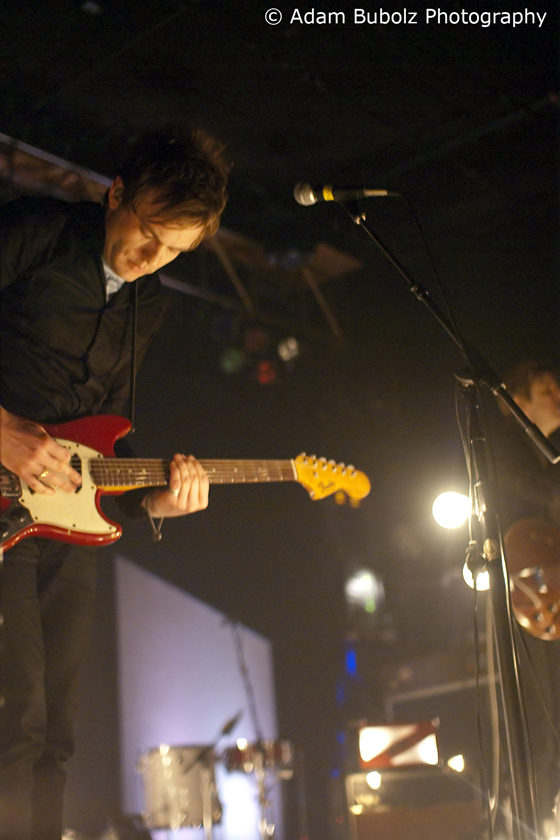 With a Black Lips set looming across town, I knew I was only going to be able to see about half of the Spoon set, so I was hoping for the best. Their latest album, Transference, still hasn't sunk in for me and might the least favorite album of theirs for me in 10 years. In a strange, and awesome, twist of fate, the band focused nearly all of the early part of the set playing older material. Ranging from Kill the Moon highlights "Jonathan Fisk" and "The Way We Get By" to even older gems like "Stay Don't Go" to recent highlights "Turn Your Camera On" and "Don't You Evah," the band sounded tight and Britt Daniel was at his snarky best. While I previously was a giant fan of Spoon's studio output and more ambivalent about their live show, Daniel and the gang have stepped up their act and proved to be a highly entertaining group Saturday night, at least for the first half of their set.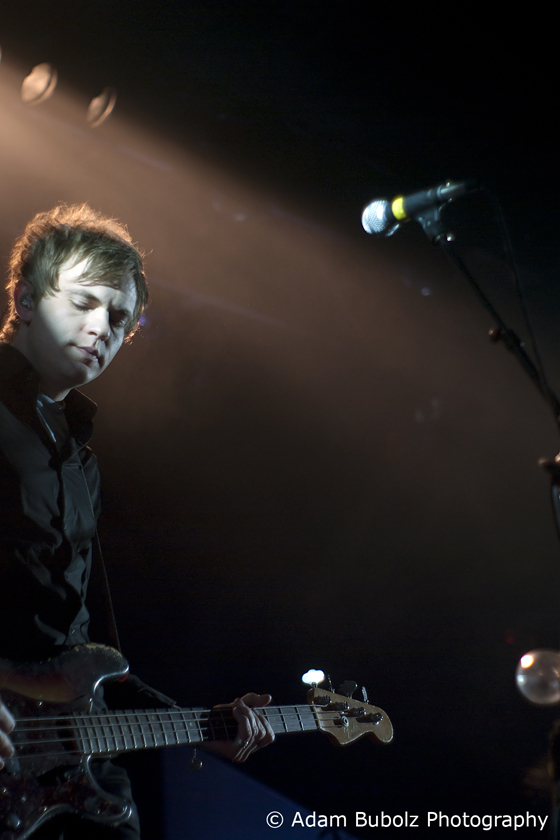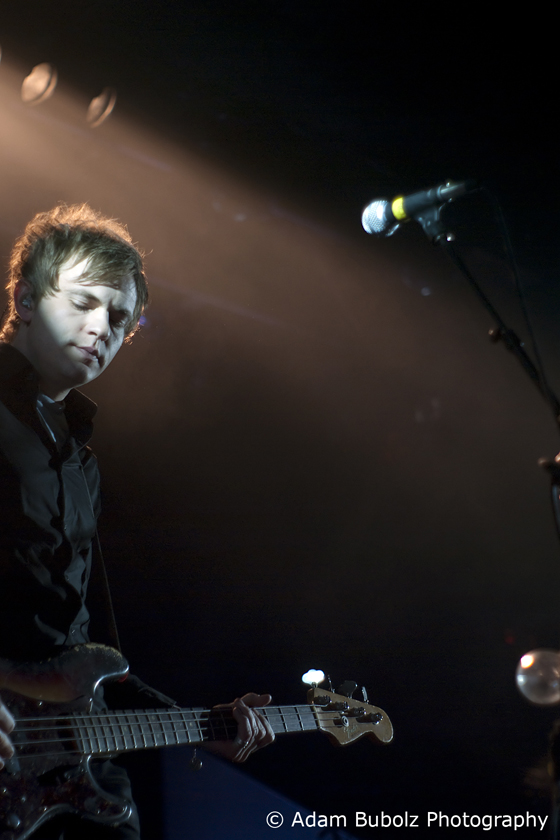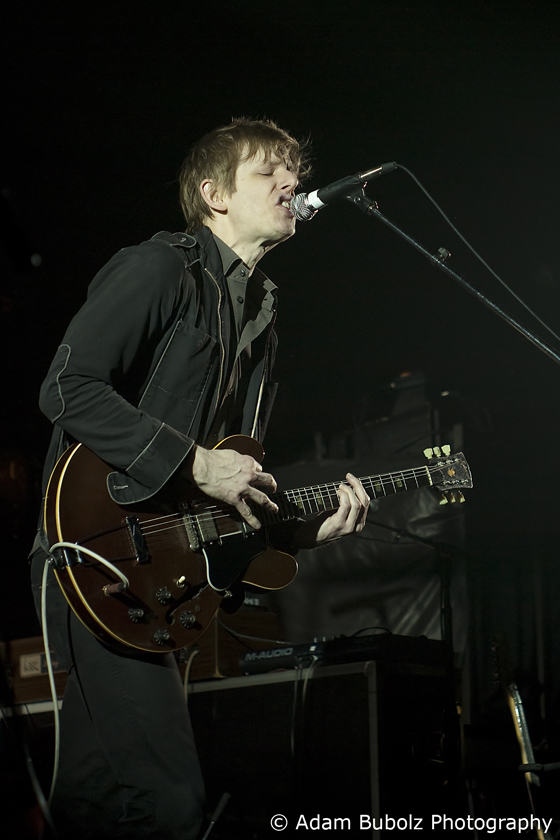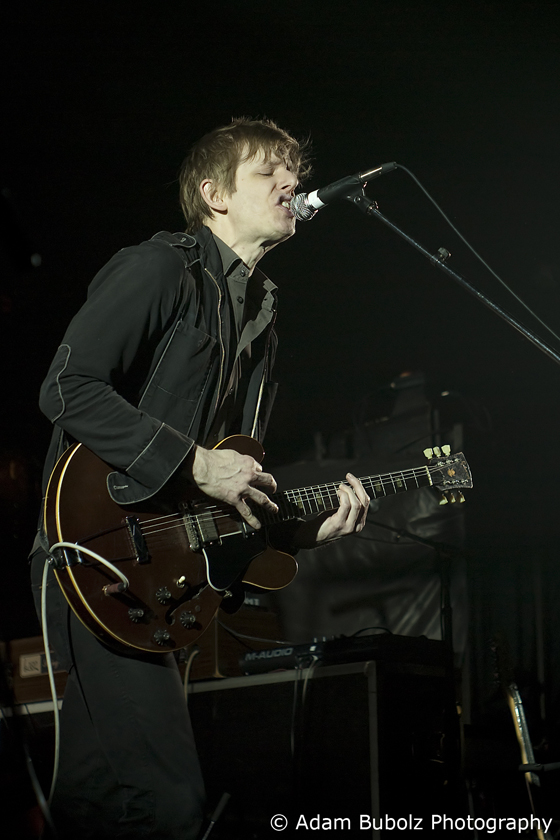 Writer / photographer / Reviler co-founder