Antlers and Phantogram at Varsity Theatre Live Review
Antlers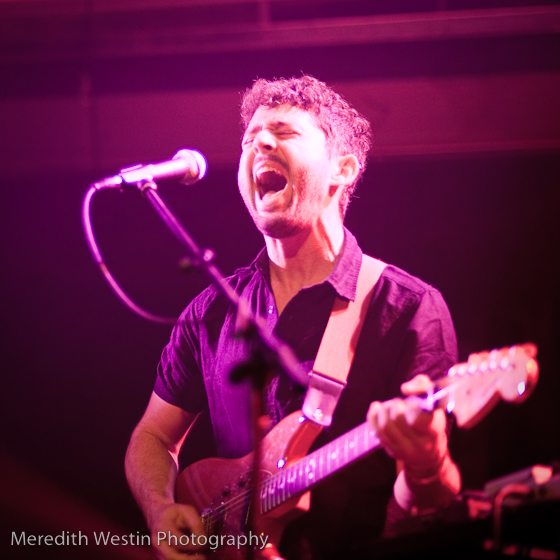 The Antlers were joined by Phantogram for a really impressive double bill at the Varsity Tuesday night, although it was mildly disappointing in the fact that a good chunk of the crowd missed out on most of the set by Antlers as they neglected to stick around for the headliner.  Openers Phantogram were clearly the bigger draw of the night, as their set found the entire Varsity floor filled up, but the people who came and left before The Antlers hit the stage missed out on a really excellent set.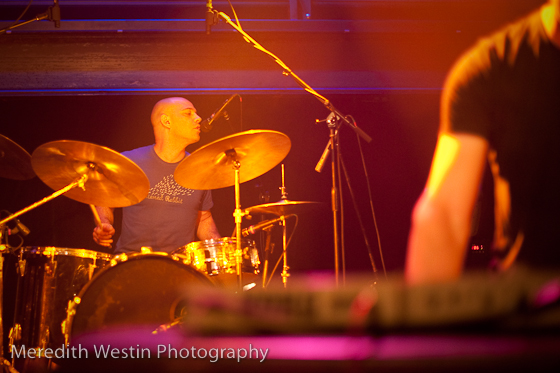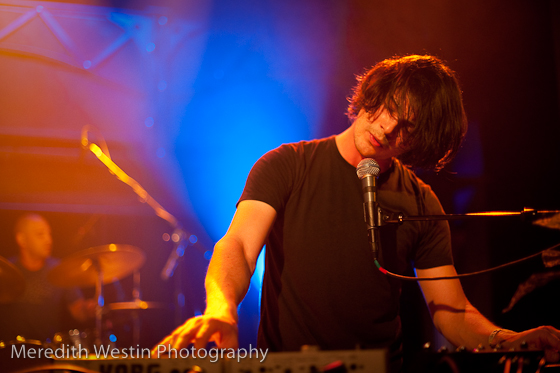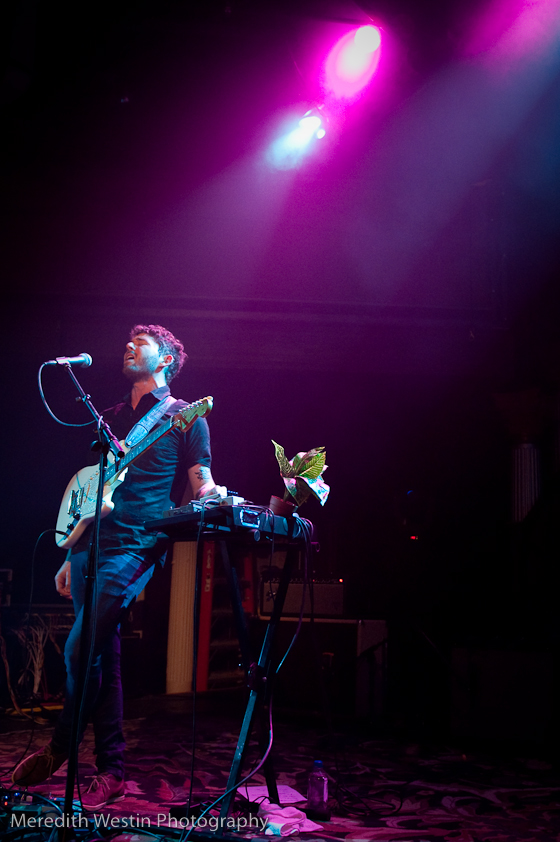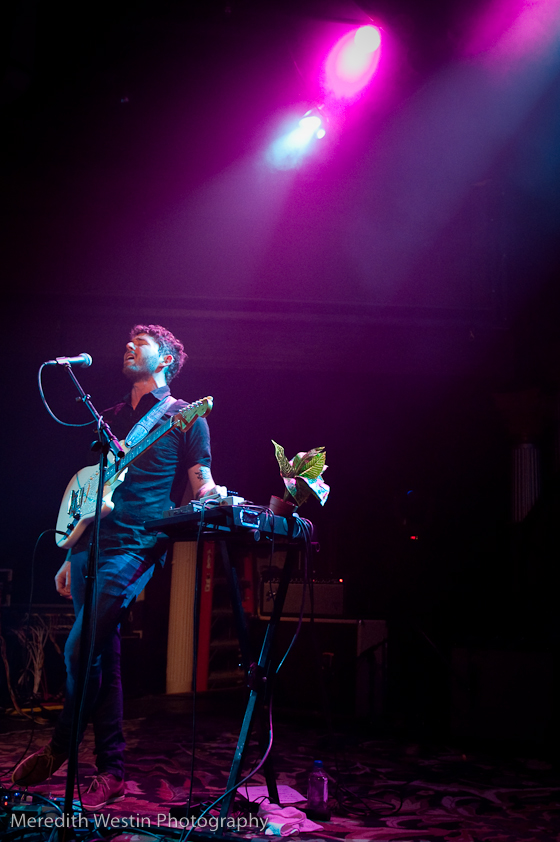 It was interesting seeing a more confident and powerful Antlers band who clearly have used their time on the road supporting their excellent Hospice LP to tighten up their sound.  The last time I saw them was at the Pitchfork Music Festival in Chicago last summer, shortly after the site had plucked them from obscurity based on the strength of their LP.  That show featured the songs, mainly about death and the struggles people face dealing with it, stripped down to their bones for a poignant and powerful show.  Tuesday night saw the Antlers as a much more full sounding three piece, with album standouts like "Bear," "Thirteen," and "Two" sounding really massive and powerful coming from the band.  A few people after the show mentioned that lead singer Peter Silberman elastic voice bore a striking resemblanceto Jeff Buckley during the set, which I thought was very true (which is strange since it does not sound like that on record).  Silberman didn't hold back one bit and really poured himself into the songs, which are emotionally draining no matter what the effort, but were especially powerful with such a commanding performance.  It is just too bad over half the crowd had left by the time the Antlers hit the stage.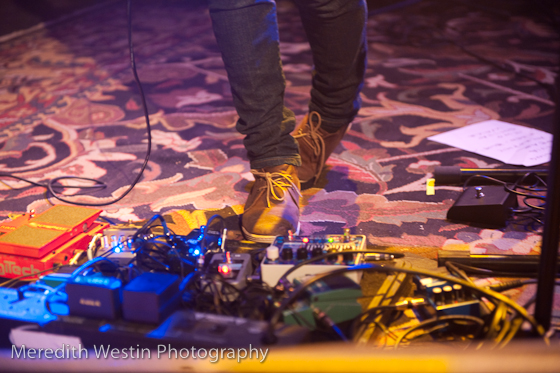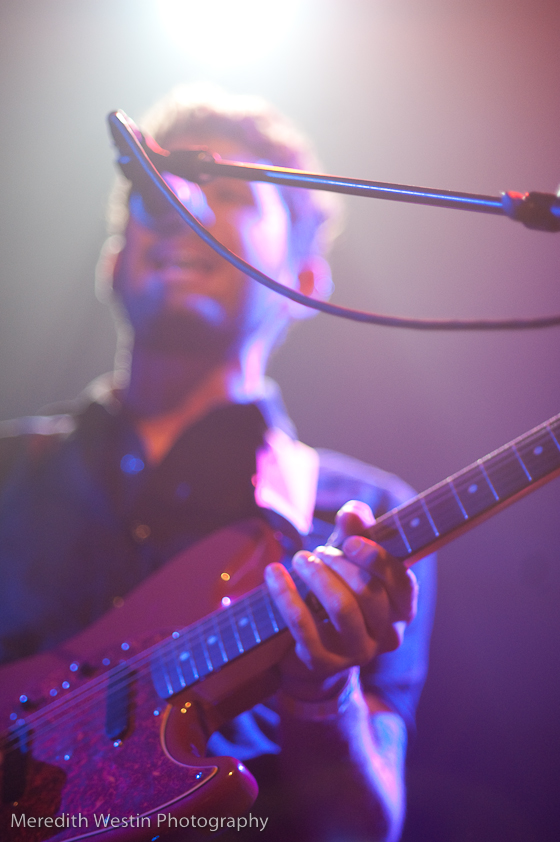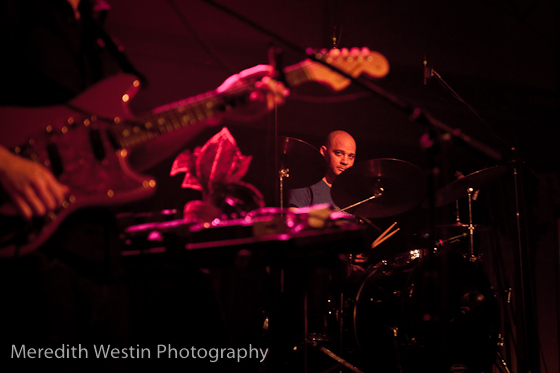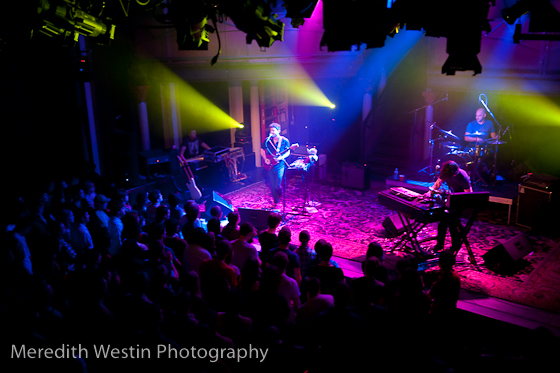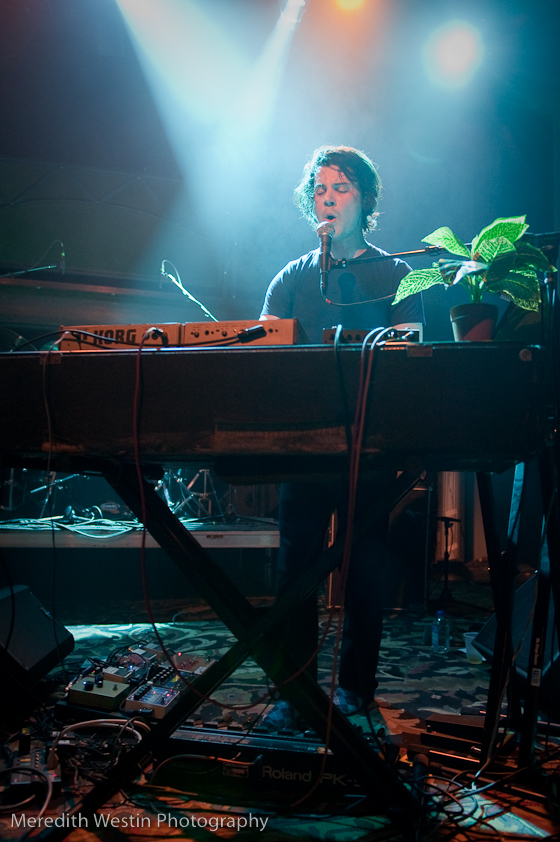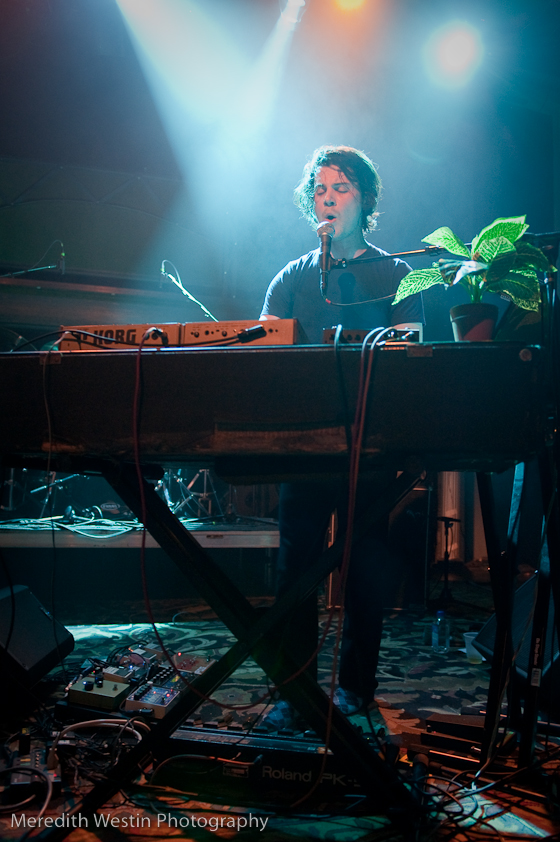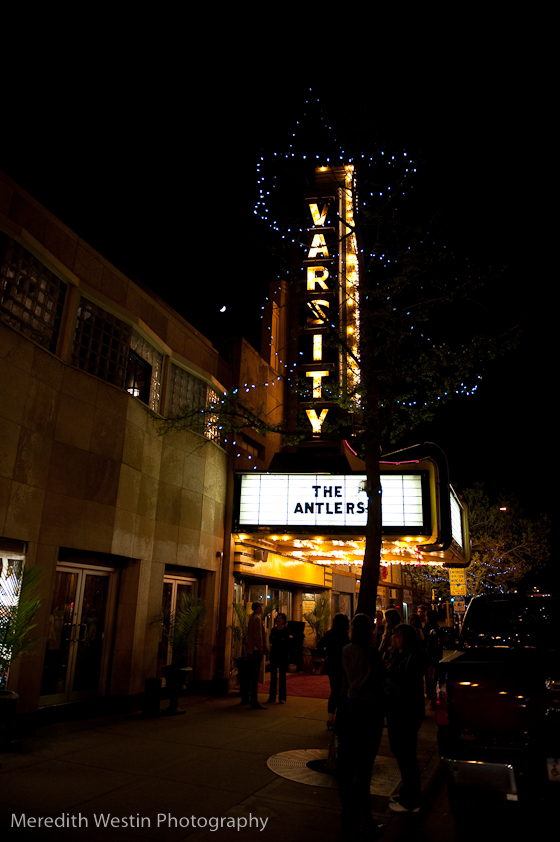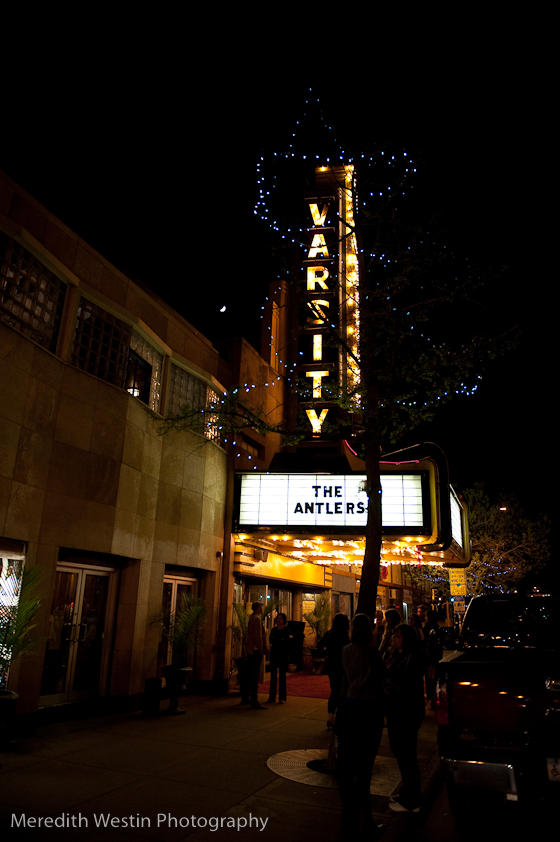 Phantogram
The openers were Radio K favorites Phantogram, a two piece electropop duo that seemed to have trouble winning over the nearly full crowd they drew.  Coming after their sold out show at the Entry, the group clearly has a strong fan base here in the Twin Cities.  They hype from Radio K never roped me in and their live show, while good, wasn't enough to win me over.  I was surprised, and disappointed, that their fans didn't stick around for what turned out to be a really strong set by the Antlers.  Phantogram fans proved more than willing to shell out the money to see only half a show, so I would imagine that the group will be back again soon, this time probably back at the top of the bill.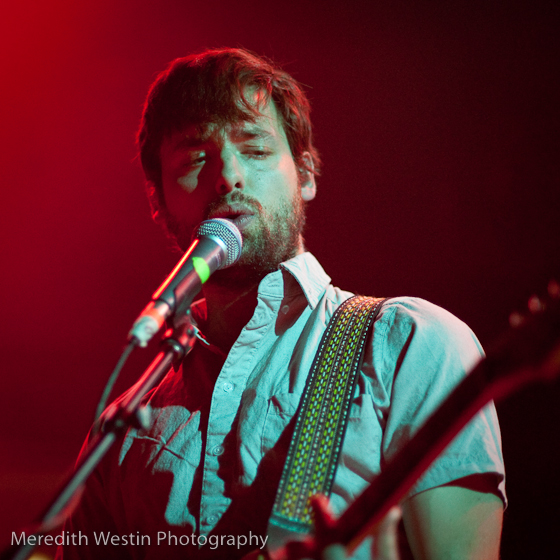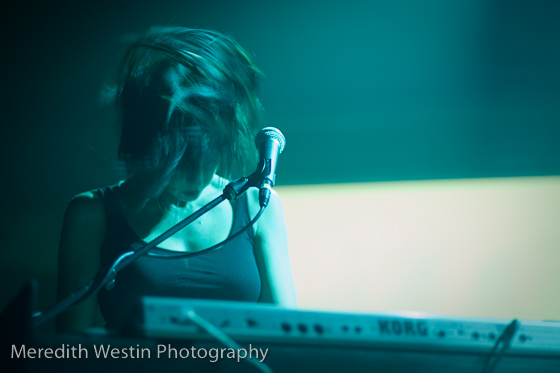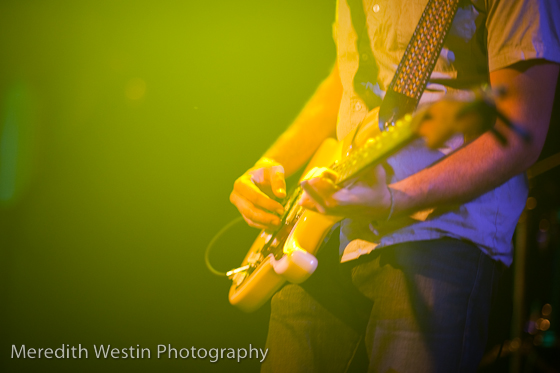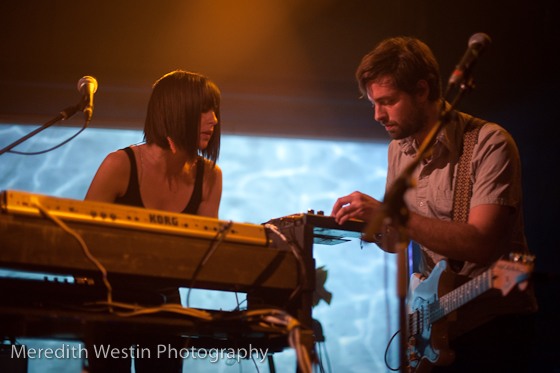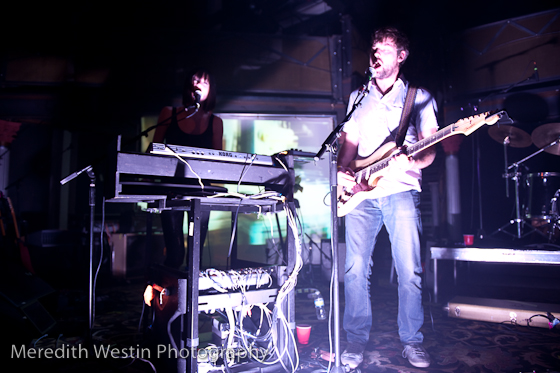 -Photos by Meredith Westin, Words and Videos by Josh Keller