Noun: Holy Hell Review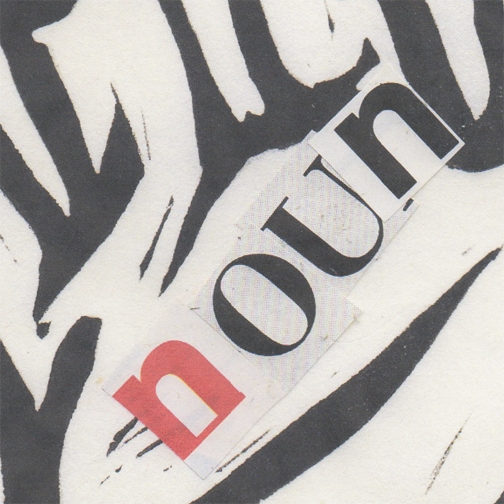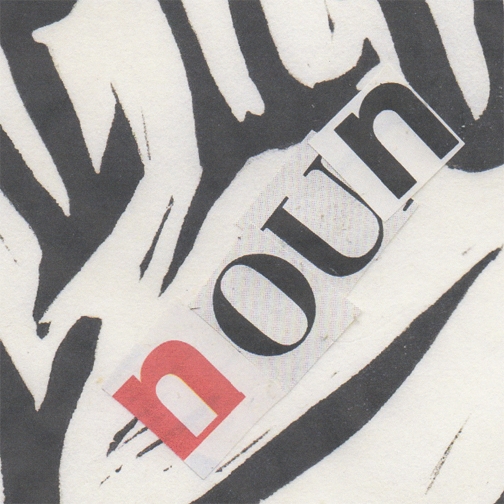 82/100
Before she was the lead guitar shredder for the Screaming Females, Melissa Paternoster recorded for a number of years under the solo moniker "Noun." Her solo work was born out of necessity – Paternoster started to make music by herself simply because early on she had a hard time finding bandmates.  Eventually her solo work led to her current Screaming Females gig and so on and so forth – the saga continues.   Now, once again Paternoster has decided to release her solo work as Noun in a new full length entitled Holy Hell.
Holy Hell is a collection of ten songs, all written solely by Paternoster and recorded with a handful of other musicians including Angela Boylan (Cheeky), Miranda Taylor (Hunchback, Black Wine, Full of Fancy), and Screaming Females alums Jarrett Dougherty and King Mike.   HH also includes an alternate take on the track "Brother" which isn't different enough from the original to really make an impact.  Despite that entirely unnecessary repetition, HH is filled with largely strong work.   The sound is quite a bit cleaner and more direct than the Screaming Females ever were: the melodies are strong and hooky and Paternoster's (restrained) guitar styling is complemented by keys, organs and drums.   Even restrained though, Paternoster's guitar generally still takes center stage.   Her heavily distorted riffs are very reminiscent of the grunge era, especially when paired with heavy basslines and angsty lyrics, such as in Vedder-esque jams "Brother" and "So Rough."   Elsewhere piano melodies give tracks like the epic album starter "Black Lamb" as well as "Call Earth" a sense of vulnerability – Paternoster doesn't sound nearly as confident when she doesn't have to scream over the beast that is her own wildly untamed guitar.   That nuance of vulnerability is a nice touch – and it combines well with the aforementioned guitar distortion in album closer "Talk," a gorgeous psychedelic ramble that features Paternoster opining on a relationship that seems to be on its last legs.
In "Talk" particularly, as well as the rest of Paternoster's vocals the resemblance to Stevie Nicks is hard to miss, and Noun's music at times seems like it might sound like Fleetwood Mac if the classic rockers had come after punk instead of before it.   In the most notable case the album's titular song (and probably the record's best track) it is almost as if Paternoster channels Nicks directly in her soaring vocals and choppy guitar riffs.   Still, I would hesitate to place Noun firmly in FM territory, if only for the harder edged, more punk inflected musical style that makes it more modern (at least as modern as the nineties anyway).   Regardless of where her influences come from though Paternoster has generally done a good job of taking them to new places.  Despite a bit of inconsistency in the production quality form song to song, Holy Hell is a record that is definitely worth checking out.
— Jon Behm
Holy Hell will be released in June of 2010 on Don Giovanni Records