A.R.M. – Brighter Than Sunshine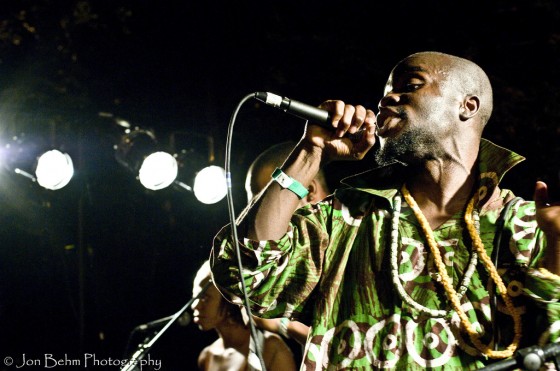 Local (by way of Ghana) emcee M.anifest is the Twin Cities branch of Hip-Hop trio A.R.M.  (along with rapper Krukid and producer Budo).  M.anifest and Budo just put out a brand new banger as part of a campaign for the Alternative Apparel Company, a remix of the Aqualung classic "Brighter Than Sunshine." You can give the new track a listen here as well as to head over to the AA website to cast your vote for the song.  It is currently ranked number two so with a little help you can change that to number one.   
Listening to the lyrics I can't help but to think that "Brighter Than Sunshine" is how M.anifest must have felt when the Ghanain Black Stars knocked USA out of the World Cup the other day.
A.R.M. – Brighter Than Sunshine (remix)
Review: A.R.M.'s Two Africans and a Jew
A.R.M.          Site
college essay topics
dillards credit card
met life dental
adp self service
american airlines promotion code