Mother of Fire: Mother of Fire Review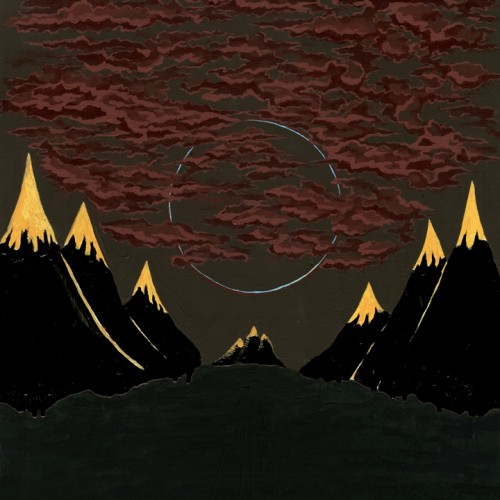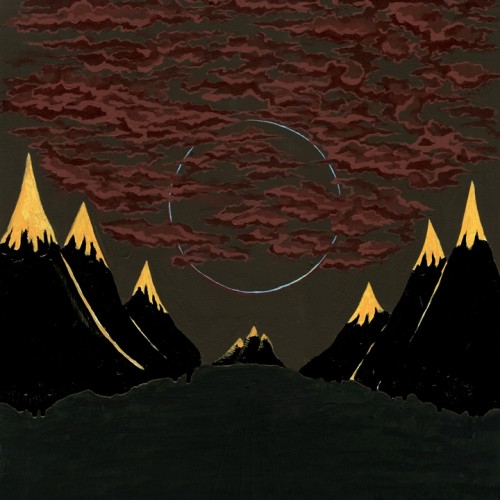 85/100
Minneapolis band Mother of Fire's forthcoming eponymous record is a dark, almost terrifying musical journey.  The band uses a fiercely unrelenting combination of caustic violin, guitar distortion, and bass/drum rhythms to convey a haunting sense of dread that marks each of the LP's six tracks.  Imagine the scene from Temple of Doom where the cult leader plucks out his human sacrifice's heart – except that in place of a chanting Thuggee army you instead have Naomi Joy, a force of nature on the violin whose fiery vocals give the sound the menace of a thousand Steven Spielberg bad-guys.
In tunes like "Death's Apprentice," Joy's vocals become increasingly distraught throughout the song's dirge-like beat, culminating in the howling "na-na-na-na" chorus that then devolves into a staticky wall of distortion.  My personal favorite, "Ghost of the Manzanita," tunes down the background distortion a bit for an impressive display of violin virtuosity that ranges from a sleek Eastern European see-saw to a disparate array of fingering and far out squeals.  And Joy's singing dances around the instrumentation like a pyromaniac around a flame.
Lyrically Joy creates terrifying images that combine human elements with the forces of the natural world.  Eight minute psychedelic epic "Tendrilled Mass" displays a talent for twisting the pastoral and horrifying together into unique wordplay.  Elsewhere the vocals aren't so much intelligible lyrics as they are raw emotive forces – a snarl, a howl, a sneer.   
Arguably the most intriguing effort on the LP is the (mostly) instrumental jam "Follow the Sun," which twists violin, guitar, and a thick wash of reverb into a moody psychedelic ramble that clips along due to its propulsive rhythm.  Rounding out the mix is bass-heavy mess "The Eyes in the Trees" as well as "Sudden Madness" which is exactly what it sounds like.
Fans of the other local string squealing boundary pushers BruteHeart will definitely notice similarities in the bands' twin styles, but unlike their sister band, Mother of Fire has yet to make as big of a splash on the local scene.  If people start to get drift of the new record though it can only be a matter of time, since MoF's sound, if anything, pushes the boundaries even further than their contemporaries.  They seem to find some pretty dark places in that pushing (I wouldn't be the least bit surprised if the album player happened to burst into flames spontaneously during the record's play) but that shadowy dread makes a nice contrast to the breezy pop we have heard so much of this Summer.
— Jon Behm
Mother of Fire's record is available for purchase here, and the album release show will take place this Friday at the Bedlam Theatre.
Mother of Fire – Tendrilled Mass
Mother of Fire:          Myspace