Radio K Launches Track of the Day Program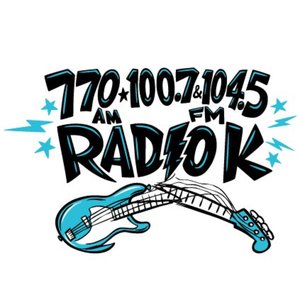 Our beloved college radio station Radio K just announced plans to launch a new Track of the Day podcast, in which the station will be able to give away free daily songs via three different methods.  For more on this development, see the press release below.  And start cleaning that porn off of your hard drive to make room for new mp3's.
Radio K:
On behalf of everybody at Radio K, I'm proud to announce that the
station is beginning a free music podcast. It's our Track of the Day,
and it launches September 1.
After years of only offering our playlist via our signals and streams,
we're very excited to be able to offer listeners old and new the
chance to hear some of our favorite tracks every single weekday.
We're pleased that this feature is finally up and running because very
few college radio stations are able to offer this type of content. As
of now, we're able to offer downloads via three methods: RSS feed,
iTunes podcasting, and single-track download from the TotD page on our
website.
The Radio K Track of the Day will be available at:
http://radiok.cce.umn.edu/blog/trackoftheday/
In our first week, we're offering songs from Ra Ra Riot, Sonny and the
Sunsets, and new local group Is/Is.
.