Tender Meat: Untitled III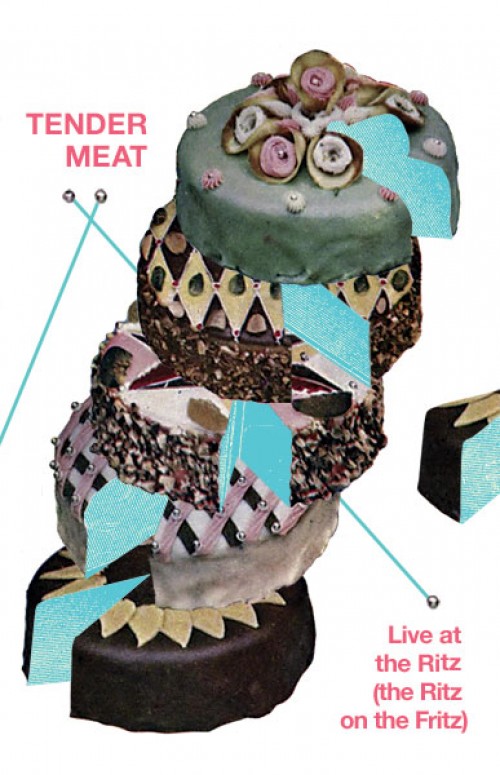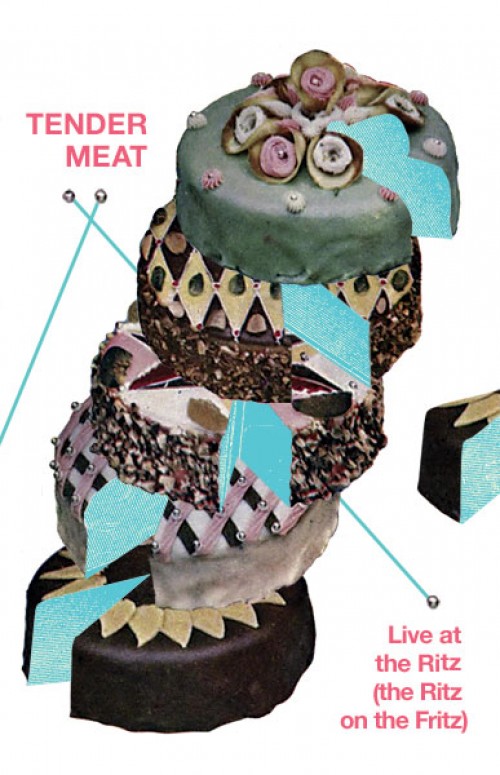 One of the local albums I am excited about the most this year, Tender Meat's Live at the Ritz just dropped on Moon Glyph today, the limited edition tapes being now available directly through the label/collective's website.  Tender Meat play incredibly loud, exceedingly virtuosic space jazz that's equal parts machine gun synths and dynamic, propulsive percussion.   As the title states the album was recorded live, at NE Minneapolis's Ritz Theater during the recent (awesome) Heliotrope Festival.   Check out the lead single "Untitles III" here today, and I highly recommend you give the rest of the tape a listen as well.
     — Jon Behm
Tender Meat:           Myspace
.