Roma Di Luna: And Then The Morning Came Review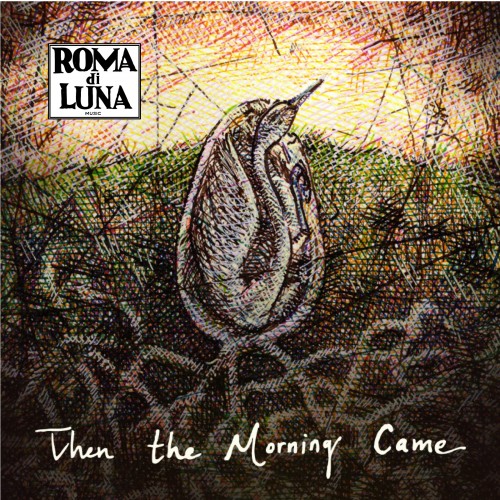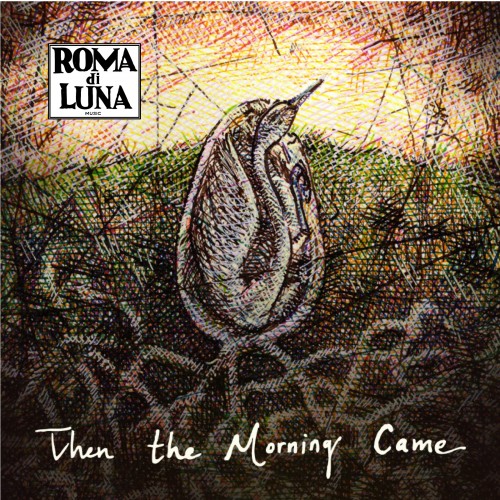 83/100
We have all had dark nights before – when grief is at its worst and the pitch black hours stretch the grimness out until it seems it will never end.  No matter how bad those nights get though they are inevitably followed by morning – an event that, no matter how commonplace, can do wonders to alleviate suffering.  And that clarion moment of hope when darkness gives way to light is what the new Roma Di Luna record And Then The Morning Came is all about.  The blues/folk album sounds as if it has just recently emerged from one such evening and is in the process of shaking off the pain to make way for something new.  The fact that four of the band members were taking care of newborns during the recording process surely had an impact on the theme– for who could bear to bring a child into a world that has no hope?
Roma's cathartic sunrise is achieved courtesy of Channy Moon Casselle's effortlessly beautiful vocals (she takes lead on every track save her husband Alexei's turn in "Mars") as well as a backing band that sounds more fleshed out than ever before.  Horns have been brought in, courtesy of guests Martin Devaney (sax) and David Hanson (trumpet) and the guitar, banjo and violin have never sounded better.  The group's blues influences are prevalent, more so even than in past efforts, with tracks like "Miss You Too" sounding straight out of the Delta and "Before I Die" and "Hey Lover" sounding as if they are being backed up by a slightly more gospel-infused Dirty Delta Blues Band.  Roma may not have Judah Bauer on guitar but to listen to the fretwork on some of these tunes you would hardly know it.
Morning also marks the first time that the entire band collaborated on song-crafting duties (in the past it has been just core duo Alexei and Channy).  The cooperative effort really pays off in the sound's richness – as does the production by Ben Durrant (who also plays guitar in Roma) who achieves a harmony of sound without sacrificing the band's homespun roots.
Standouts from the record include most of the aforementioned tunes (particularly "Hey Lover") but most notable is the heart wrenching album closer "Plans to Leave."  On "Plans" Channy sings achingly of an errant lover over spare piano chords and melancholy strings.  It's a tear jerker and with the sort of emotional resonance that's brings perfect closure to an album about purging sorrow and opening the way for new beginnings.  Over the final minute of the track as the vocals die away, all that is heard is the delicate chimes of a child's music box that eventually give way to silence.  And in those few hushed moments before the record ends you can almost feel the sunrise coming up on the dawn of a new day.
— Jon Behm
Roma Di Luna will be releasing their new record on October 2nd with a First Avenue performance that will also feature Dark Dark Dark and Caroline Smith and the Goodnight Sleeps.
Roma Di Luna:          Site
.