Marissa Nadler: Covers Vol. 1 Review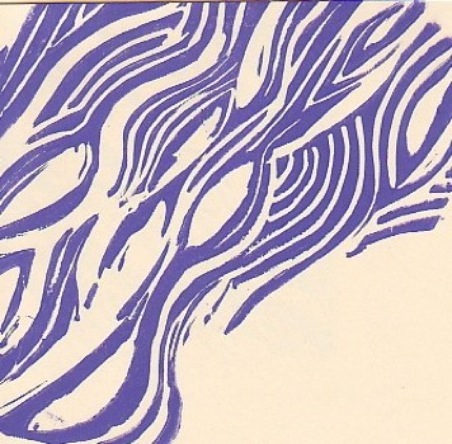 82/100
Marissa Nadler has a voice that is hauntingly beautiful that she has utilized to great effect on her gorgeous, sparse folk songs, most recently on the Little Hells release. (In a strange side note, in their description of her for this album, Pitchfork describes her as "witchy," which seems odd and slightly insulting to me, but maybe she is going for "witchy")  For her latest record, Cover's Vol.1, she has taken her pristine pipes to some of her favorite songs that she has covered in the past and is now putting it to record, with really great results.
The songs on the record range from classic folk to indie rock standards, each deconstructed to the bare bones of simple music and Nadler's haunting voice.  It isn't surprising that Nadler sounds exquisite on folky standards by legendary artists like Townes Van Zant (two songs), Kris Kristoferson (three), Joni Mitchel and Gram Parsons.  It isn't especially surprising that her angelic voice and simple but lush arrangements sound amazing on "Pancho and Lefty," "Cactus Tree," "Strange," "Sunday Morning Coming Down" and "For the Good Times."  Things get interesting when she ventures out and covers more contemporary artists, ranging from the Lemonheads ("Drug Buddy") to Radiohead ("No Surprises") to Xiu Xiu ("Clowne Town") to Daniel Johnston ("True Love Will Find You in the End").  Not sure where John Lennon falls on the spectrum, but her cover of "Jealous Guy" might be the most arresting moment on the record, so I am glad it made it in.  The real wild card is the track "Battle Earth" from author (and occasional music personality) Shel Silverstein.
Covers Vol. 1 doesn't tread any ground you haven't heard if you have spent more than an hour in any coffee shop over the last 20 years.  The fact that it isn't a mundane and trite final product goes to show the unique talent of Marrissa Nadler.  Buy your copy straight from the source over at Nadler's Etsy's page, where she will make each CD and all the profits will help fund her next album.
-Josh