Aloe Blacc: I Need A Dollar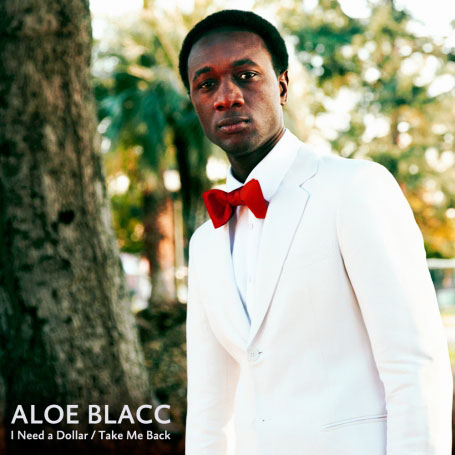 Realy been enjoying this new single from throwback soul singer Aloe Blacc lately – "I Need a Dollar" sounds like something that would have turned Berry Gordy's head back in the day.  Not only is it an extremely catchy piece of R&B/Soul but Blacc (real name Egbert Nathaniel Dawkins III) plans to use the profits from his music in aims of "freeing the less fortunate from the capitalist system that serves as…their oppressor."  Not sure if that means donating it to homeless shelters, funding radical left wing militias, or somewhere in between but I am hoping for something more along the lines of the former.
Blacc's new record Good Times will be released tomorrow (9/28) on Stones Throw.
— Jon Behm
Aloe Blacc:          Myspace
.