Red Pens: Limitations Review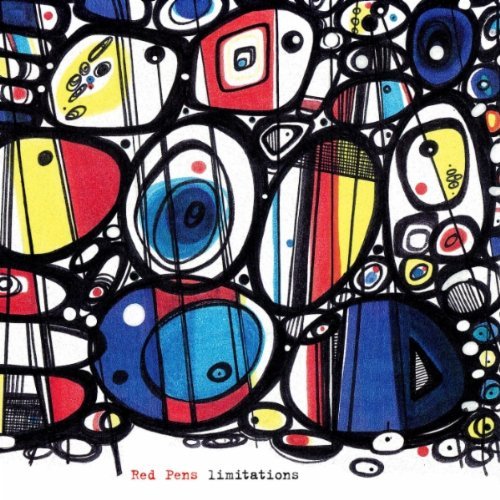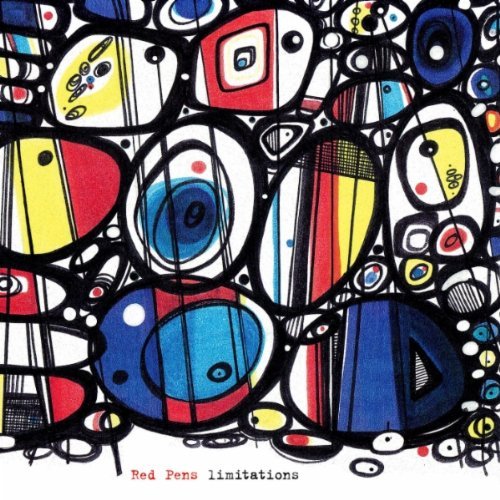 84/100
Seeing the Red Pens recently, the band has taken to introducing songs from their excellent debut album Reasons as "old stuff," which is funny considering the 12 songs on the album are all they have recorded and it was only a few years back.  I guess when your debut album is greeted with such enthusiastic response, material that really isn't that old starts to feel like classic material.  The downside of this is that playing "old songs" generally means that the new stuff isn't so good, but that couldn't be farther from the case with the bands new EP Limitations.
Fans of the band will be slightly disappointed that after a few years of waiting, Limitations is only six songs long, but the band pack their usual fuzzy pop gems into these six tracks to make it an album that lives up to the lofty bar set by their debut.  Like Reasons, Limitations is a collection of well written, searing pop tracks featuring the emotive vocals and wall of sound guitars of Howard Hamilton and the stuttering, propulsive drumming of Laura Bennett.  The album opens with the title track, which starts out with the sound of children playing before morphing into gianantic guitars and lyrics that focus on what makes each of us unique. I couldn't help but think that the track might be the fuzzed out rock version of Brother Ali's "Forest Whittiker," the local music scenes previous "feel ok about yourself" track.  The six songs on Limitations sound like extensions of the great sound the band debuted on Reasons, with the highlights being the especially abrasive noise of "Melted Filmstrip" and the melodic and ambitous "I Want More More."  The group throws a curveball with the surf rock instrumental "Far Off," which somehow fits perfectly and is a great transition piece in the middle of the album.
While the album comes and goes too quickly, the songs on Limitations prove again that the Red Pens are a band that are for real.  The duo have a knack for writing songs that come across as catchy without sounding too put together, just rough enough around the edges not to feel overly done but not too abstract to miss the whole point about writing pop songs.  Reasons is one of those albums that hasn't gotten old since the first time I heard it and is a record I am consistantly pushing on people who haven't heard it.  When their new material stands right up withan album I hold so highly, you get a good sense of the talent and skills of a band.  Hopefully we won't have to wait long for a full length and it can live up to the level that their first two releases have reached.
-Josh
Catch the band at their CD release show tomorrow night (Saturday November 6th) at the 7th Street Entry.