Korallreven: Honey Mine (Feat: Victoria Bergsman)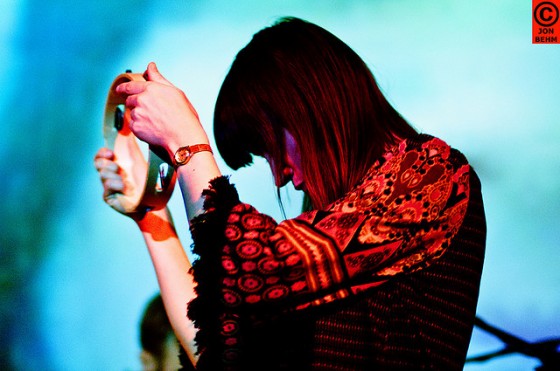 I am generally a fan of anything Taken By Trees vocalist Victoria Bergsman does, and this guest appearance with Swedish down-tempo band Karallreven is no exception. "Honey Mine" is a lush, leisurely jam that flirts with chillwave but luckily walks a path closer to pop. The band is currently giving the single away for free and you can listen/download here.
— Jon Behm
Korallreven – Honey Mine ft Victoria Bergsman
Korallreven:          Myspace
.