Cloud Nothings: Understand At All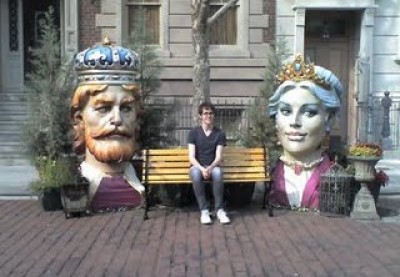 I gotta admit – even though the internet has fallen in love as of late with scuzzy jangle-pop artist Cloud Nothings, I am not quite ready to declare my devotion just yet.  In listening the group's handful of recorded material, nothing really jumps out as spectacular – least of all this lead single "Understand At All."  The new song has a snappy pop tempo to it, and a decent hook – just not enough to really be memorable.  the main artist behind Cloud Nothings though, Dylan Baldi, is still just nineteen years old though, so he has plenty of time to mature his sound. The band's debut album will be out on Carpark this January.  
     — Jon Behm
Cloud Nothings – Understand At All
Cloud Nothings:          Myspace
.