Sonny & The Sandwitches: Throw My Ashes From This Pier When I Die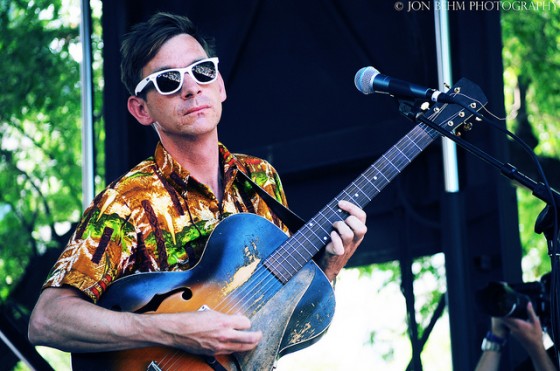 Here's a new laid back jam from California's Sonny Smith (Sonny & The Sunets) who will be releasing a new EP with throwback pop gals The Sandwitches as well as a "long lost band" called The Transients.  The EP is actually part of a novel, which Smith began writing shortly after suffering a near drowning experience.  Not sure how the music/novel formats fit in with each other, but its always a pleasure to hear more world-weary surf rock from Smith, whose Tomorrow Is Alright was also one of the best records of this year.
     — Jon Behm
Sonny and the Sandwitches – Throw My Ashes From this Pier when I Die
The new Ep will be available here on Dec. 11th.
Sonny Smith:          Site
.