Pigeons: Liasons Review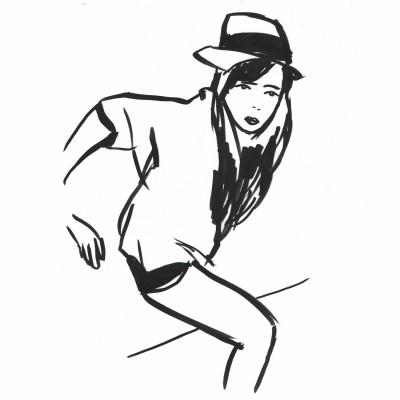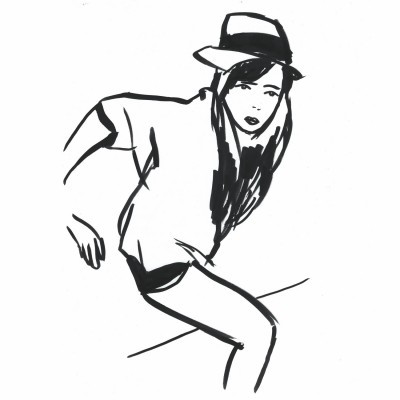 78/100
Brooklyn's Pigeons have no shortage of material. Liasons is the duo's third proper full length in their few years and their fifth release this year following a couple of 7"s and tape releases.
The record's tone is set from the opener, "Smoke," a wash of reverb guitar and flute before a drum machine kicks into a gentle bossa nova beat. Wednesday Knudson's vocals are gentle enough that they almost blend right into the layer of reverb and delay that cover the record. The record follows a similar path throughout, Clark Griffin's guitar noodling over organ, flutes, saxophone, and drum machines. The duo takes on the Serge Gainsbourg penned "Laisse Tomber les Filles" and turns it into almost the exact opposite of France Gall's bouncing horn driven hit, making it into a hazy meandering song held down by an echoing tambourine. "No Other Way" and "Pure" take on a folkier direction, both being led by an almost driving acoustic compared to the rest of the record. The album closes with the most meandering track, "Invitations", Knudson's vocals are almost completely unintelligible as the track drifts to a close with the sound of a guitar slowly detuning.
At its best, Liasons is a beautifully hazy piece of modern folk, instruments blending together through layers of reverb and delay. At its worst, the record lacks focus, the guitar noodling, and song structure end up not going anywhere most of the time. Liasons is a good record that could use just a little more focus. Let's hope they find it.
-Adam
Writer / photographer / Reviler co-founder