Fergus And Geronimo: Powerful Lovin'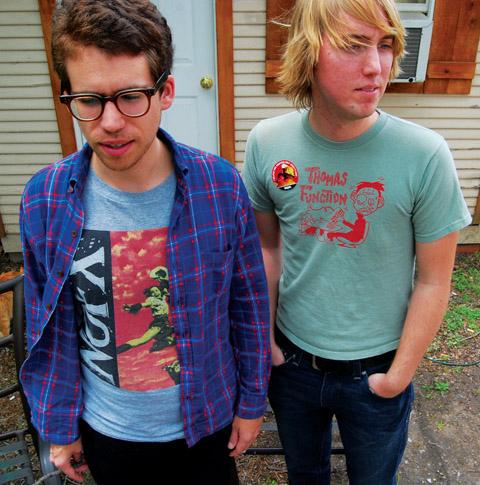 "Powerful Lovin,'" the new track from bedroom recording duo Fergus and Geronimo, reminds me really strongly of another song that I just can't put my finger on.  Or maybe, perhaps, the song is so good that its one of those tunes that seems familiar even the first time you hear it.  The first time I listened though I was convinced it was a cover of something by Otis Redding or maybe Al Green.  Give it a listen and if you can think of what I am talking about please let me know in the comments.  F & G's new full length Unlearn will be hitting shelves on January 25th of next year, and I hope to have it figured out by then.
     — Jon Behm
Fergus and Geronimo – Powerful Lovin
Fergus and Geronimo:          Myspace
.