Small Black: Photojournalist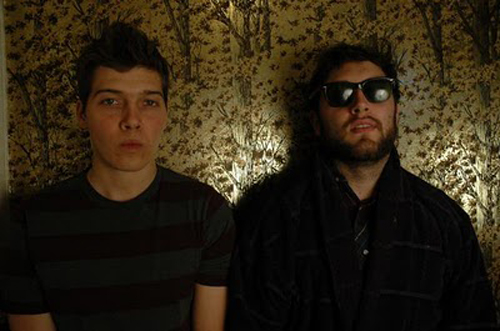 There is something distinctly "chillwave" about Small Black's newest record New Chain (10/26 Jagjaguwar) though to their credit, the duo seems to have put a great deal more effort into their synthy tunes than most of their contemporaries.  That effort shows in lead single "Photojournalist"s intricate layering of silky smooth electro sounds atop muted, drum machine beats.  Yeah, it sounds a little listening to Depeche Mode with earmuffs on, but that's what is hot right now, right?
     — Jon Behm
Small Black:          Myspace
.