Julianna Barwick: The Magic Place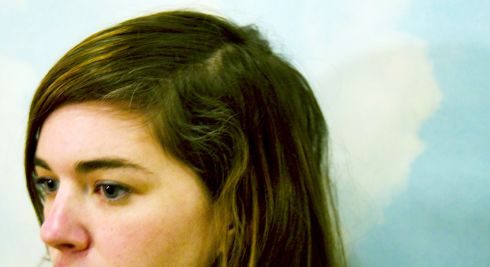 I don't try to hide the fact that I am a big, dorky superfan of experimental vocalist Julianna Barwick.  Which is why I am incredibly excited that A. She will be performing at the Southern Theater on Feb. 3rd and B. We get to offer you a free mp3 from her (amazing) forthcoming record The Magic Place (Feb. 22, Asthmatic Kitty) today.  It's the title track, in case you are getting confused.
     — Jon Behm
 Julianna Barwick – The Magic Place
Julianna Barwick:          Site
.