Bill Callahan: "Baby's Breath"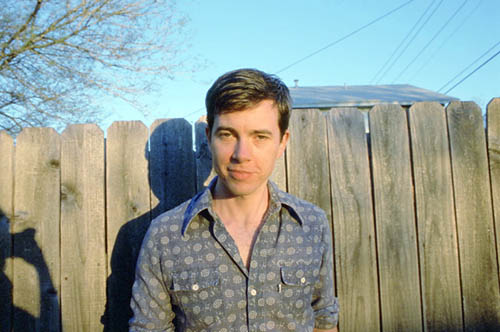 I always look forward to a new Bill Callahan release and this Spring's Apocalypse is no exception.  Especially considering how good the first single "Baby's Breath" is.  The new tune finds Callahan rasping in his trademark baritone over electric guitar squalls as well as acoustic picking.  Stream the new track now over at Drag City's website (see top right corner of page).
     — Jon Behm
Apocalypse will be available on 4/19.
Bill Callahan:          Site
.