Listen To New Blind Shake Acoustic Recordings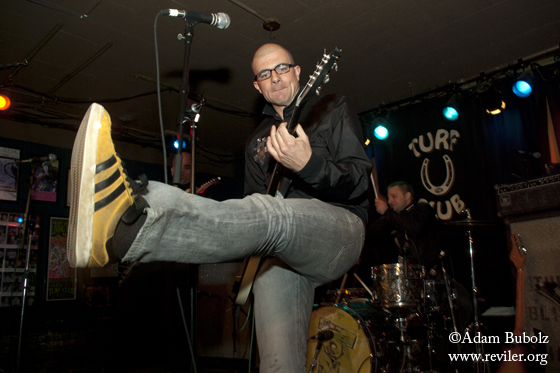 Twin City garage stompers the Blind Shake recently sat down in a South Minneapolis home to record live demos of some of the acoustic tunes from their forthcoming new album.  Music blog Misplaced Music recorded the session and recently made the songs available for listening here.
     — Jon Behm
The Blind Shake:          Site
.