Beach Fossils: What a Pleasure EP Review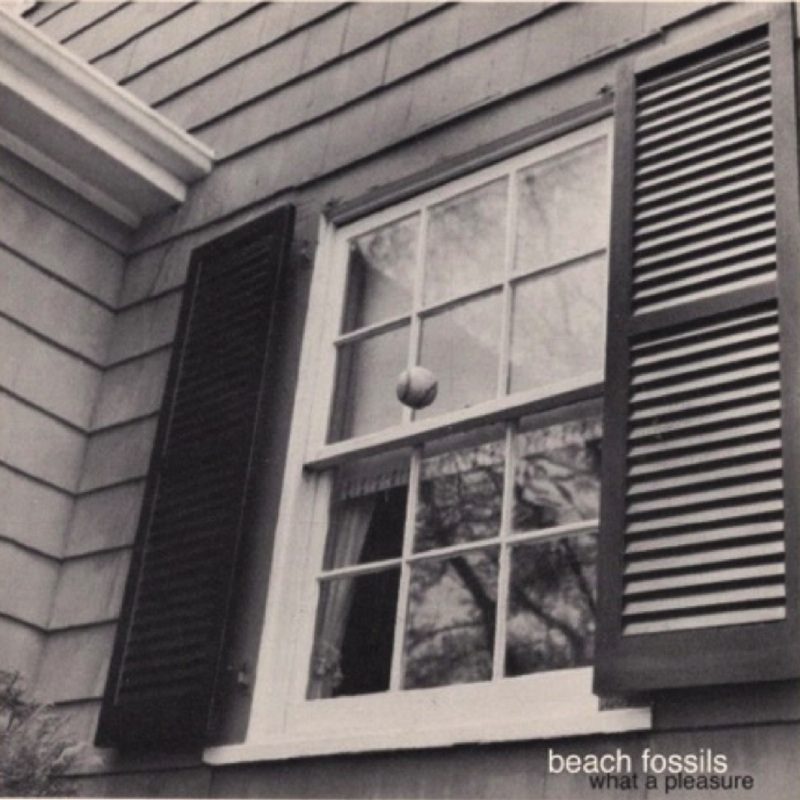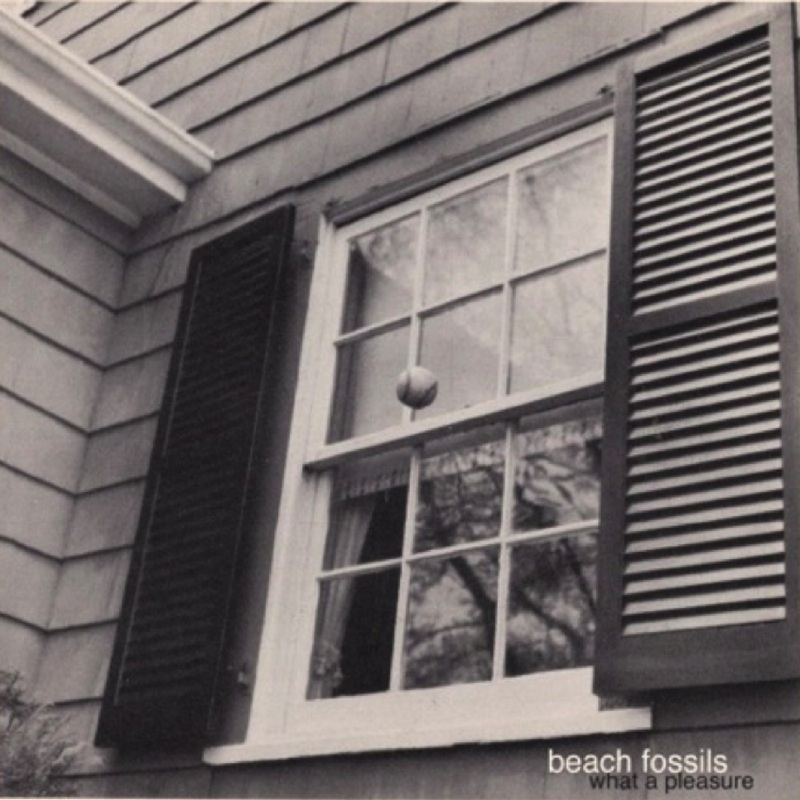 71/100
Last year Beach Fossils filled the hazy, reverb heavy, beach combing void left by Real Estate's absence, putting out their debut, self titled record that was one of my favorites of the year. The band is back with a new EP, What a Pleasure, again on Captured Tracks, and they have expanded their sound. While there still are the chilled out pop vibes that permeated their last record, the group has obviously taken some cues from 80's nostalgia cultivator Jack Tatum (aka Wild Nothing). Not only did the band imitate the lush sounds of Wild Nothing, they actually brought Tatum on board for a song on the record, which changes their sound, some of which is good and some of which is not so good.
The eight songs on the EP jump back and forth between the two sounds, neither rattling too many cages in their pursuit of a chilled out indie rock nirvana. While there are traces of their old, reverb soaked beach jams on songs like "Face It," the dark but buoyant "Calyer" and the mellow opener "Adversity," but they mainly trend toward their new, dreamy sound. The title track sounds like it could have been written by Jack Tatum (from Wild Nothing), as does "Out In The Way," which actually features Mr. Tatum sitting in with the band. The other tracks seem to split the difference, showing a band who is working their way through changes and finding their true sound.
While I was a big Beach Fossils fan after their debut and really enjoyed the debut Wild Nothing record, I guess I was a little surprised when the two sounds coalesced on What A Pleasure. I think that while Beach Fossils do the Wild Nothing/Hazy Pop sound pretty well, it ultimately feels like a pastiche and doesn't resonate as strongly with me as their debut did. I can only hope this is a between albums diversion EP that was more of a chance to expand their sound than a full on change in the groups dynamic.
     -Josh