CS Yeh: 7″ Review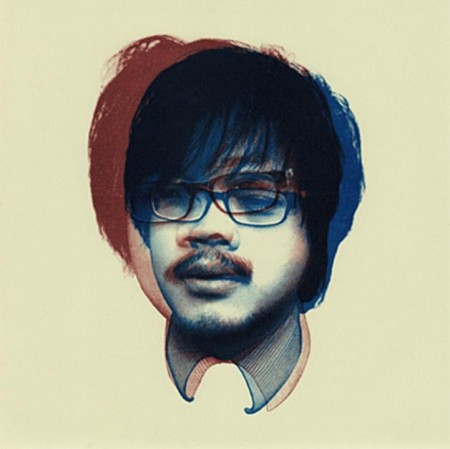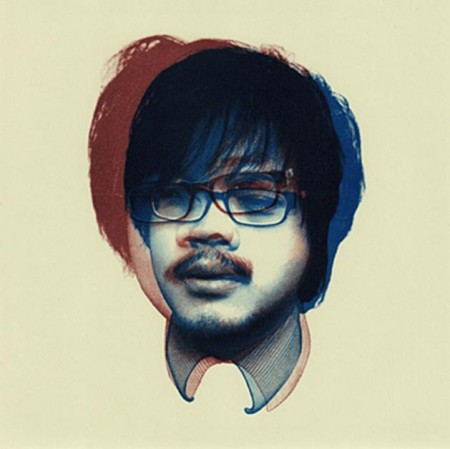 84/100
Taiwan-born avant garde musician C Spencer Yeh has traveled far and wide across the musical map.  His regular gig, Burning Star Core, traffics in epic, sprawling drone and noise loops.  His avant "supergroup" SYCH (with Wally Shoup, Chris Corsano and Bill Horist) deals out transgressive, improvisational jazz.  Perhaps his most surprising turn though comes in a recent 7" single recently released on DeStijl, which presents CS Yeh as a far more traditional sounding singer/songwriter.  Yeh's new single, "In the Blink of an Eye," is a disco-inflected rock tune that features Yeh's dually layered vocals (one a husky Strummer-esque baritone, the other a reedy falsetto) over a steady bass beat, playful guitar, and hazy synth squalls.
 The B-side "Condo Stress" is even more surprising – a melancholy piano and synth piece that contains very little in the way of effects – just some slight vocal and guitar distorting.  In "Condo Stress" Yeh reveals himself as a deftly introspective lyricist in lines like: "I'm the rabbit who believes in the magic /when it's the magic that keeps me in the dark."  "Condo Stress" sounds like a man dealing with growing up and the song's lucid visions of (ostensibly) "condo life," paint a lurid scene of "sawdust pressed into bookshelves" and "off-white plaster walls."  It's a sad-sounding tune but Yeh's breathy vocals don't seem like they have lost hope completely.    
Its difficult to say whether Yeh's recent single marks a turn towards more traditional songwriting for the artist or simply another experiment by an artist who has made defying expectation into an art form.   Personally I wouldn't mind hearing more songs like the two included here.   Chances are Yeh will continue to surprise in the future, and hopefully they are all as nice of surprises as this one.  
     — Jon Behm
Stream "In the Blink of an Eye" 
Buy a copy here
CS Yeh:          Site
.