Young Widows: In And Out Of Youth And Lightness Review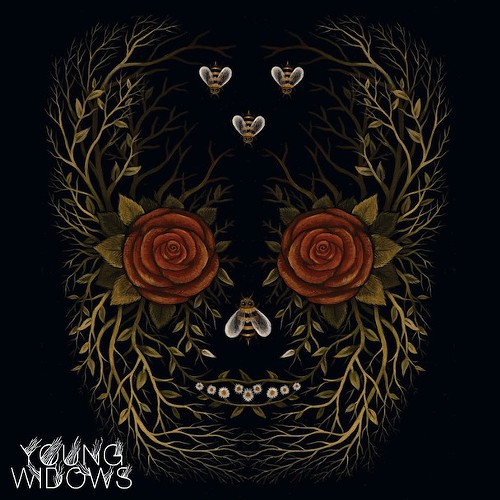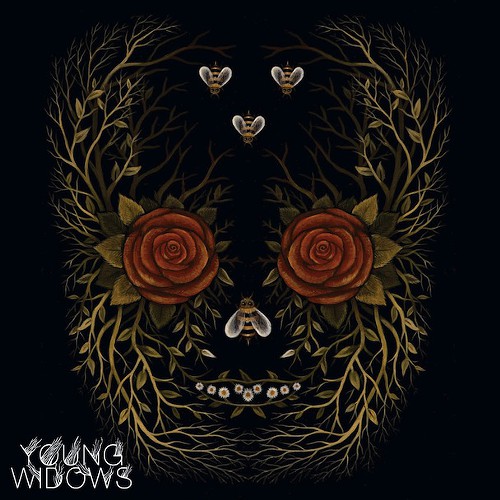 84/100
About 20 seconds into "Young Rivers," the opening track off of In And Out Of Youth And Lightness, you might notice something different about Young Widows. A steady tambourine anchors a sparse drumbeat and bass line. Evan Patterson's guitar chimes back and forth, and his voice is more of a David Eugene Edwards drawl this time. In fact, 16 Horsepower's doom version of Americana is a good reference point for this.
Young Widows were born out of the Louisville band Breather Resist in 2005 after parting with singer Steve Sindoni. The rest of the band, now a trio, continued with Patterson taking the lead vocals. The trio ditched the previous material and name by taking the heavy post-hardcore sound of Breather Resist and twisting it into more of a DC/Chicago influence.
Not to leave the past completely behind them, the second track, "Future Heart" is a raging piece of the angular guitar rock that Young Widows worked through on the previous two records. At nearly 3 and a half minutes, "Future Heart" is one of only a few tracks that fall below the 4-minute mark. A pair of 6-minute tracks follow that up, "In And Out Of Lightness" spirals and builds into a buzz of fast-picked guitar riffs while "Lean On The Ghost" lumbers towards an outro of bass chords and female vocals. A few tracks later finds the waltz of "Right In The End" alongside the explosive "Miss Tambourine Wrist". The closing (almost) title track returns to the slow pound of drums and sparse guitar that opened the album, building into a drone that closes the album 7 minutes later with Patterson singing, "These wild dreams are dying / these wild dreams are done".
Growing from their roots, In And Out Of Youth And Lightness finds a darker and slower Young Widows. It's good to see the band take the formula of their previous releases and twist it into something different. I look forward to seeing where Young Widows take us next.
-Adam
Writer / photographer / Reviler co-founder