Karl Blau: MAX EP Review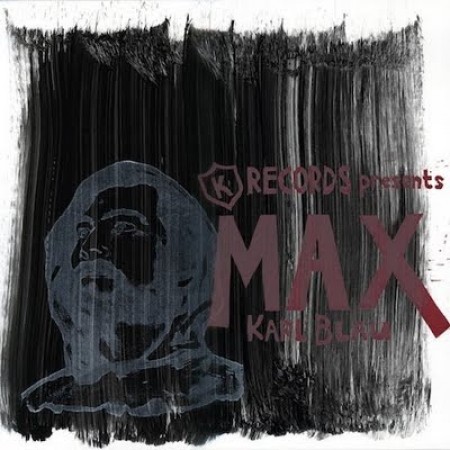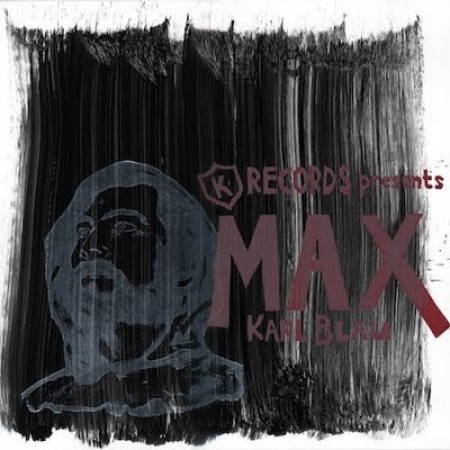 86/100
There aren't too many discographies out there that could rival WA based experimental musician Karl Blau's back catalogue, at least in terms of quality and breadth.  Over the past fifteen or so years Blau has released one strong record after another, touching on a diversity of styles that includes folk, dub, drone, R&B and more.  His most recent, a four song 12" EP entitled MAX, has the artist following up on 2009's African-inspired Zebra with a more jazz oriented sound.
The EP begins with "For Tenniscoats," a piano/synthesizer led instrumental that incorporates xylophone as well as a throbbing bass.  While Blau plays all of his own instruments throughout MAX his bass playing is probably the most notable – it also anchors "Celebrate By Singing," which also includes some Asiatic-sounding piano/string elements, electronic detritus, as well as a jazz rhythm section.  "Celebrate" is also the first track on the EP where Blau sings.  And his voice is very notable for its slightly high, nasal quality that is immediately distinctive.  While Blau has often been compared to gravel-voiced Bill Callahan, his vocals more accurately seem to resemble a jazz vocalist's range. It wouldn't be a stretch to compare him to Nina Simone – at least in tone.  His high baritone dips into the falsetto now and then, and his voice slips between notes smoothly and effortlessly as the jazz singers of old.         
The EP is rounded out by the fantastic bass and synth laid-back funk of "Golden Chariot," as well as saxophone-led "A Melody to Wake us in the Morning," both terrific jazz and funk inflected tunes with strong beats.   The four songs together make for an excellent, if short, entry into the Blau canon.  While he's something of a journeyman of musical styles, once again Blau has proved that there doesn't seem to be a musical genre out there that he can't execute well.   
     — Jon Behm
MAX will be available on May 10th via K Records
Karl Blau:          Site
.