Reviler Podcast #1: The Bombay Sweets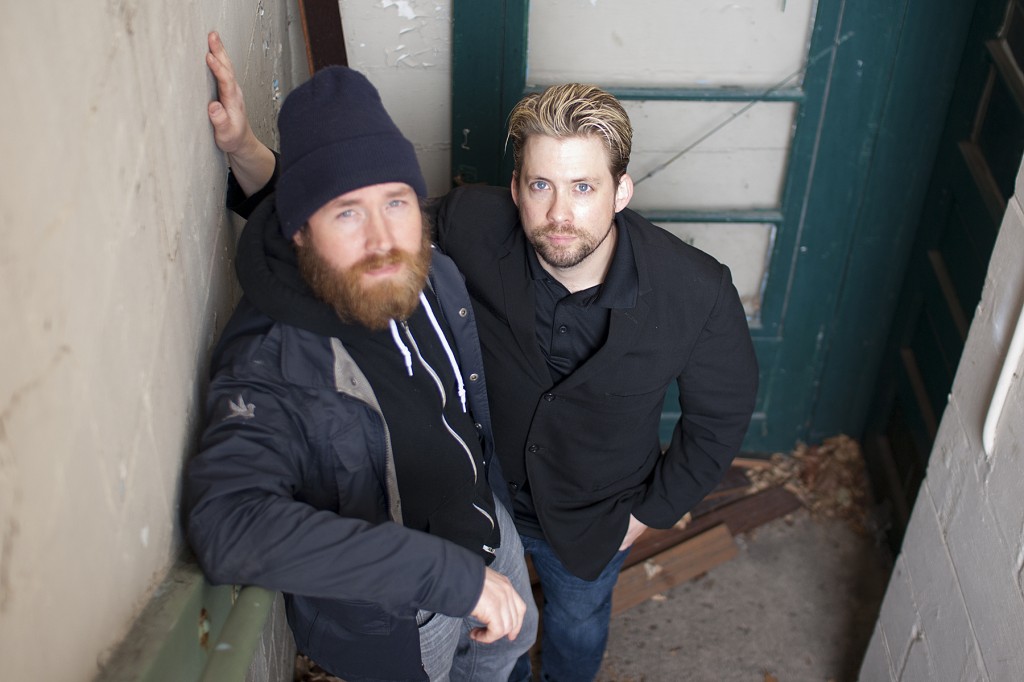 [powerpress]
We've been busy here for the last month here at Reviler HQ working on new ways to tell you about the stuff we like. With a massive amount of help from John at Nicollet Park Recording Studio and our host Rayna, we present to you the Reviler Podcast Episode #1! The Bombay Sweets were nice enough to stop in and record some songs for our first episode. Keep a look out here every Thursday morning because we'll be coming to you weekly with a different live band, upcoming shows and news and lots of other fun stuff.
You can currently subscribe by using our podcast feed.
Reviler Podcast #1
Hosted by Rayna
Musical Guests The Bombay Sweets
Voytek 7″ review by Rayna's Mom
Thank you to our sponsors The Wienery, Cake Eater Bakery and Yeti Records.
Recorded and mixed by John Miller
Music by Steve Earnest and John Miller
Writer / photographer / Reviler co-founder