Gang Gang Dance: Eye Contact Review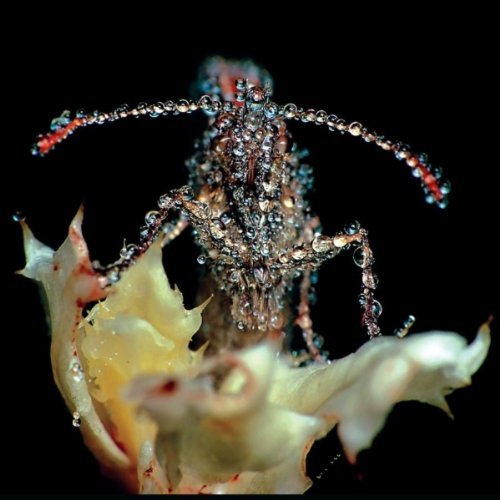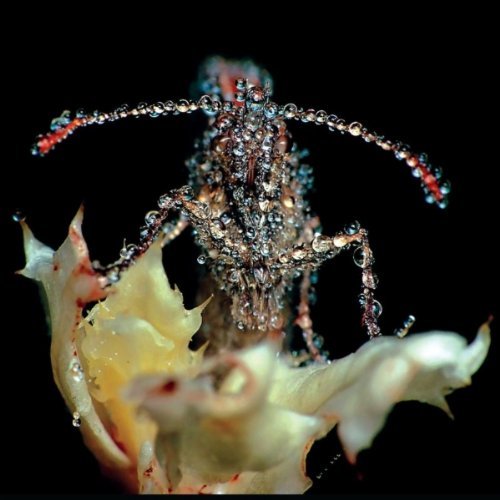 88/100
The first sounds from Eye Contact, the latest release from Gang Gang Dance, is a voice saying "I can hear everything, it is everything time."  Then the band spends the subsequent 10 songs, spanning 45 minutes of funked out synth journeys, proving that it really is "everything time."  The album seems to bring together the ambient pop noise that the group has been working with for years and creates the most confident and stunning album of the bands career.
The album is littered with highlights, from the slinky R&B funk of "Romance Layers" to the searing space pop of "Mindkilla."  The tracks still feature the group's ability to extended their pallet and incorporate twitchy beats and warped vocals, but seems fully confident that creating songs with expansive melodies and block rocking beats isn't a bad thing.  Album opener "Glass Jar" is a head trip of a journey that sucks in the listener, with early album track "Adult Goth" showing conclusively that the group has the ability to combine their outsider pop with a funky, engaging beat.  The album is versitle in that it can be a record to jam out to or vessel for a headphone space out, but no matter what the context the group clearly shows their impressive chops.
While Gang Gang Dance are clearly not shooting for a top 40 audience, with Eye Contact the group may have finally put together a set of songs that are going to get them a (wildly deserved) larger fan base.  The songs are long and some can be challenging, but the majority of the album is likable on many levels and show a band that is confident both in exploring sonic textures as well as creating funky grooves that will get people dancing.  Eye Contact is an album that feels like a culmination of all of the great stuff Gang Gang Dance have done in the past and is one of the most thoroughly engaging albums of 2011 so far.
     -Josh