Dave King Trucking Company: Good Old Light Review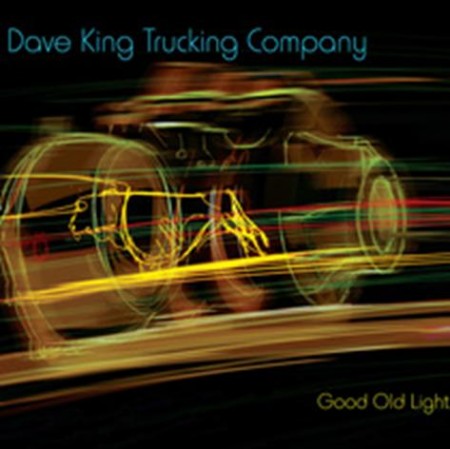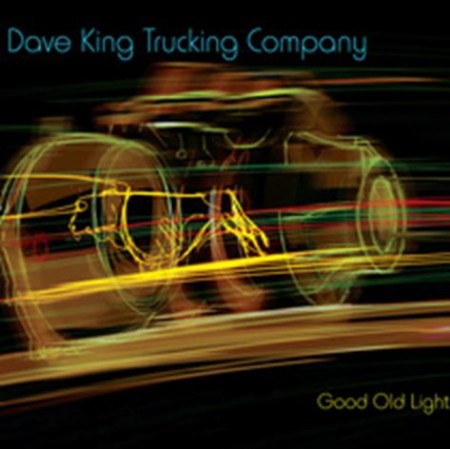 80/100
Dave King is a workhorse drummer. In addition to jamming with the likes of Happy Apple and The Bad Plus, he plays alongside Halloween Alaska and pretty much 200 other bands. Add to that list a new solo project called Dave King Trucking Company, a five-piece featuring Erik Fratzke (Happy Apple, Zebulon Pike) on guitar, Adam Linz (Fat Kid Wednesdays) on upright bass, and both Chris Speed (Human Feel) and Brandon Wozniak (Atlantic Quartet) on tenor sax. The Trucking Co.'s debut recording, Good Old Light, balances the talent of all five players and recasts jazz as the second cousin once-removed from krautrock.
Behind a drum kit, King is characteristically tight and creative, slapping out arrhythmic lines and making them sound effortless or giving simple beats and fills some hard-earned profundity. And that's just as true on Good Old Light. King marathons toward a rapturous climax on "I am Looking for Strength" following Speed's mellow, emotive lead. "Hawk Over Traffic" is uncompromising rawk, written with a grimy punk bar or backyard pig roast in mind. (Listen to this track in the player below.) The most impressive improv work—an extended, breakneck, tempo-busting drum solo—comes during the jaunty "Night Tram," a piece credited to Fratzke that bops like Prohibition-era speakeasy.
Good Old Light never stays on the same sound too long—the crew shifts between different styles and aesthetics as skillfully as they pass a solo around the stage. The album's piano-led opener, "April in Gary," burns slow with Eastern-sounding sitar-esque instrumentation. Fratzke's guitar on "Payphones" twangs like somber Southern rock. On much of the album, the two-sax-and-a-bass combination takes on the tone of a painfully obscure genre: contemporary Japanese classically-minded electroacoustic folk. (Yes, it exists.) But overall this album feels heavily influenced by krautrockers like Neu! and Magma and Faust.
Okay, this is a bit of a stretch. So, for the best example of this, look to "You Can't Say 'Poem in Concrete'". At full swell, an undeniable melodic repetitiveness becomes very apparent, especially in the sax-work. Many lines of melody, though very repetitive, don't really connect from bar to bar—there's just enough of a rest to give the illusion that Speed and Wozniak use loop pedals. Locked-in grooves are juxtaposed with swirling tonal palettes, a near-psychedelic jazz mutation emerging. The effect is brashly ruminative.
     — Will Wlizlo (Utne Reader)
Good Old Light will be available on 7/12 via Sunnyside
Dave King:          Site
.