The Sandwitches: Mrs. Jones' Cookies Review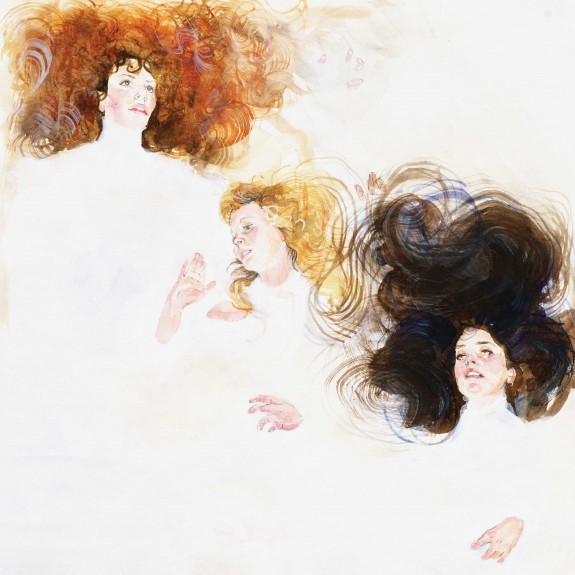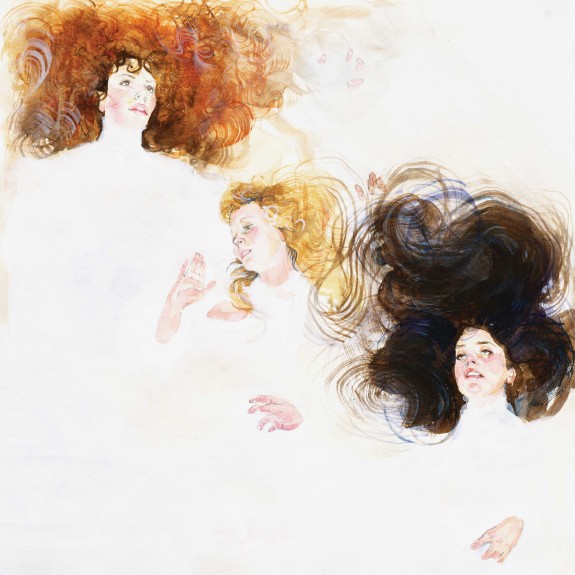 81/100
Though they have released two really great albums, the Sandwitches have continued to fly under the radar of the general music listening masses. While their latest release, Mrs. Jones' Cookies, is another victory for the folk based, old timey girl group, I sadly suspect that it is again going to be heard by a much smaller audience than it deserves. The trio writes psyched out folk music that veers just outside of what their contemporaries in the San Fran scene (Fresh and Onlys, Sunny and the Sunsets, Thee Oh Sees, Ty Segall, etc) are creating, but their work is equally as captivating.
The songs on Mrs. Jones' Cookies are strongly written and confident in their lo-fi, retro type of way. Like their previous works, the songs are occasionally dark but buoyed the girls jubilant singing and the simple but expressive canvass the three piece create. Songs like "Summer of Love" combine the ladies lush vocal harmonies with warm splashes of rustic guitar jangle and easy groove drum patterns, using a fairly simple template to create a song that reaches across various spectrums. Song like the jazzier "Black Rider" and the sweet "My Heart does Swell" might remind local listeners of our very own Lucy Michelle and the Velvet Lappelles in their genre hopping stylings. Album single "Lightfoot" features a brittle falsetto that and rollicking instrumentation, while "Over the Moon" is a dreamy, alt country gem. The whole album is a web of familiar sounds with just enough detours to prove again that the group have that talent that allows them to create something that is accessible without being contrite or lacking in the ability to think outside the box.
The problem may be that Mrs. Jones' Cookies isn't a game changing album, but it again finds a bands that are adept at making breezy, easy to like alt-pop-country. Their sound seems tailor made for a bigger audience, which is strange considering how far under the radar they have flown with their two LP's and EP catalog. The ladies write melodies that are tangible to less discerning ears without ever going "country pop" and creating songs that feel too glossy. The LP is another win for the band, hopefully one that can lead to a more widespread appreciation of the consistency solid work they have been doing over the last few years.
     -Josh