Carlos Paredes: "Canção"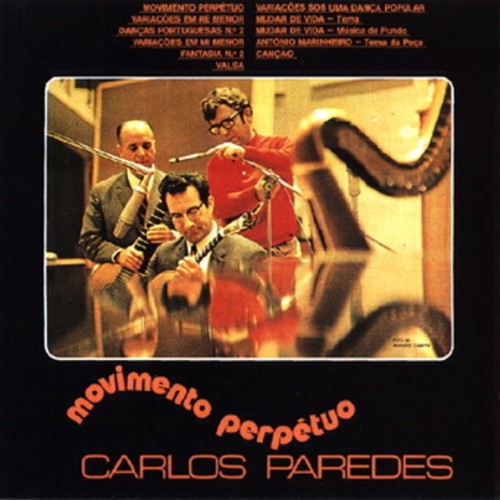 Carlos "The Man with a Thousand Fingers" Paredes was one of the greatest Portuguese guitarists to ever live. Throughout the course of his life Paredes obsessively studied and perfected his craft – mastering the traditional Portuguese guitar style and then broadening it gradually on his own.  While he never recorded anything during his early life (due in part to being imprisoned by the Fascist Portuguese government for Communist ties) from 1973 onward Paredes left a wealth of work – all the way up to his recent 2004 death.  And now his first two albums, "Guitarra Portuguesa" & "Movimento Perpetua" are being re-released by Drag City (also for their first time in the U.S.).  Listen to Paredes' tune "Canção" below off of the latter record for a taste of the his masterful playing and be sure to mark your calendar for 11/8 when the albums will become available.  Its a beautifully melancholy song in which somehow Pares seems to distill infinite sadness into his dexterously picked strings.
— Jon Behm
Pre-order the records here
.