An Introduction: Klondike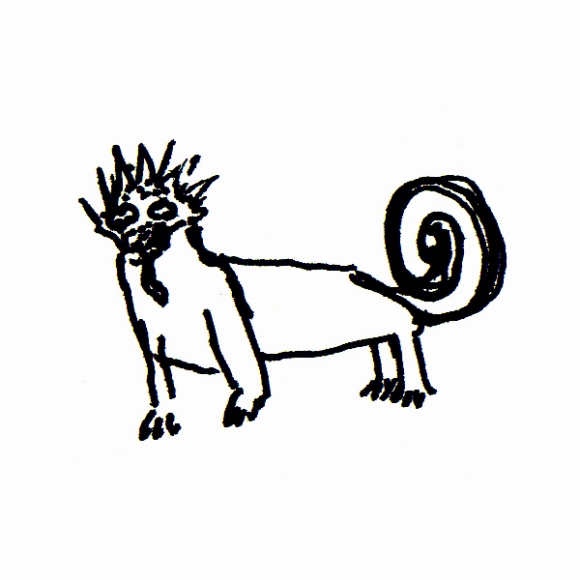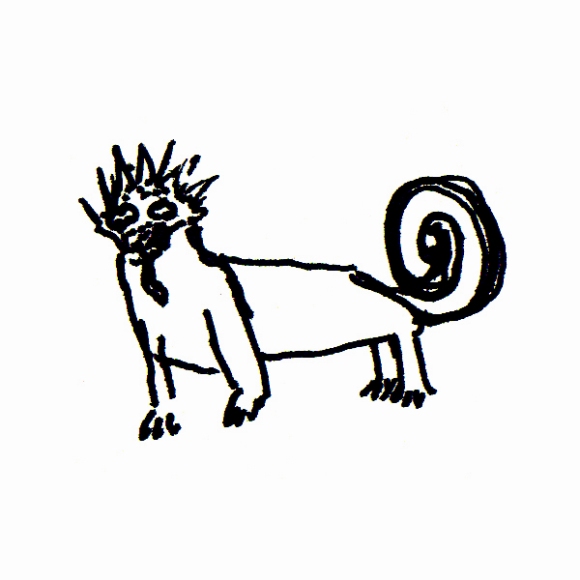 Drone/ambient is overwhelming in two ways. First, if done right, the genres produce music that is so immersive that listening to it launches you into another "scape"—a sonic landscape, a dreamscape, etc. But also, drone and ambient musicians are often so prolific that it's hard to not be overwhelmed by their sheer creative output. Just look at the back catalog of Aidan Baker/Nadja. The cynic in me wonders sometimes if it's more about saturating the market than writing quality music.
Local underground electronic musician Klondike manages to pull off the first characteristic while controlling his urge to succumb to the second. When a new Klondike album is released, it's a tight, well-wrought collection of compositions. The latest to drop, entitled LP333, follows this pattern.
Klondike operates in familiar territory for fans of the Pop Ambient compilation series: you'll hear flourishes of Tim Hecker, Fennesz, and Fenn O'Berg in tracks like "Dark, Snowy Night" and "Memory Children," whereas something more like Emeralds or Oneohtrix Point Never slashes through "Chameleon Jump!" and "Dot Matrix Destruct." On LP333, elements of hard noise even bubble through the haze.
For lack of better ways to describe Klondike's sound, I've assembled a list of fairly abstract images that came to my head as I listened to the new album (hear for yourself on the Bandcamp player below.) They are as follows: A calliope organ in bullet-time; sleigh bells on Mars; velcro tuxedo wrestling; the winds of Hoth, as heard from inside a Tonton; 1950s detective noir/cyber-thriller novels; ambiguously gendered xylophones; mourning in the morning; a blind date in Seoul; marching through molten metal rain; friendly power tools; alternate soundtrack to "Total Recall"; glass vases, never unpacked; steel wool sweater; digital samurai.
For the time being, the songs aren't available for purchase or download. If you like this album, also be sure to check out Klondike's release from 2010, Winter Warnings.
—Will Wlizlo