Favorite 20 Shots of 2011 (Jon)
by Jon Behm · Published · Updated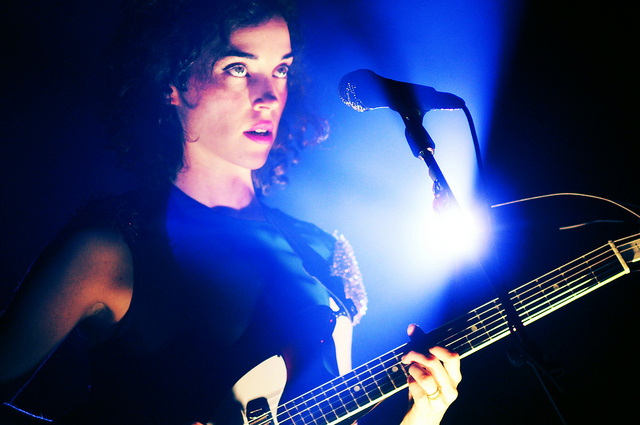 St. Vincent (Shot for Vita.mn)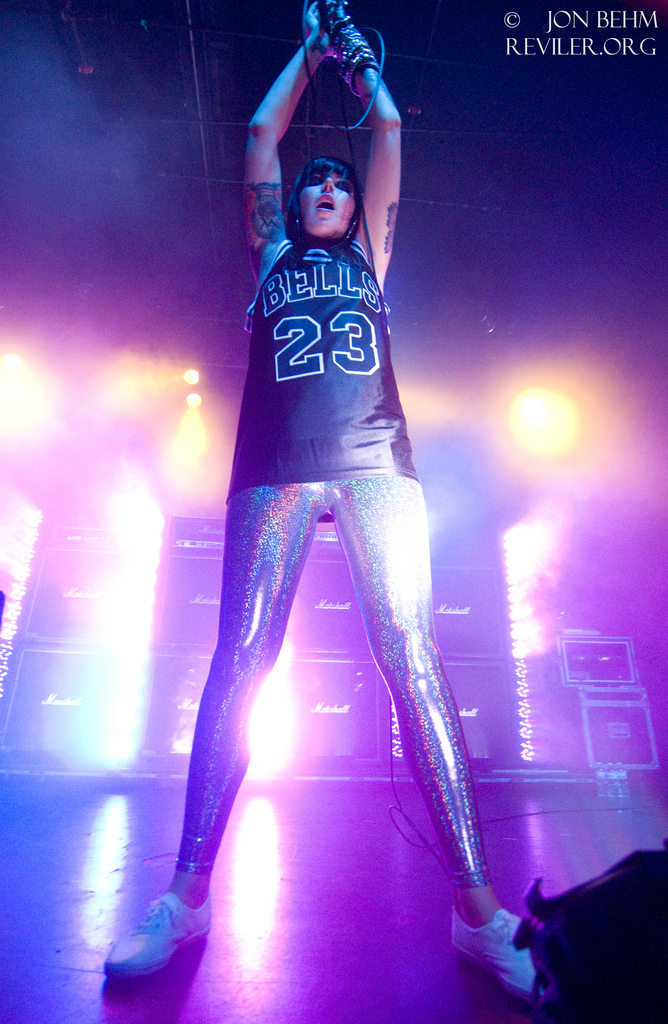 Sleigh Bells at First Avenue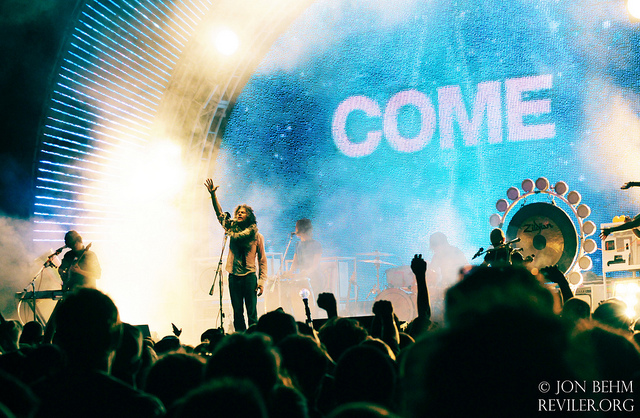 Flaming Lips at Soundtown Music Festival
Boris (Shot for the City Pages)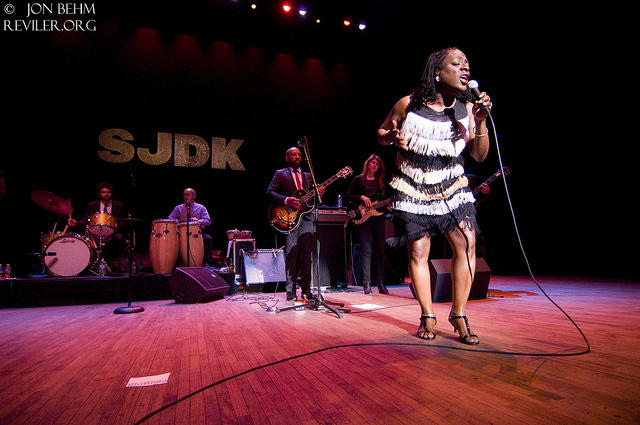 Sharon Jones & The Dap Kings at the State Theater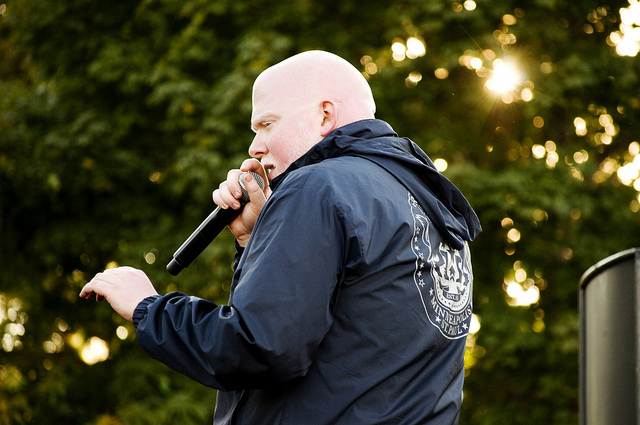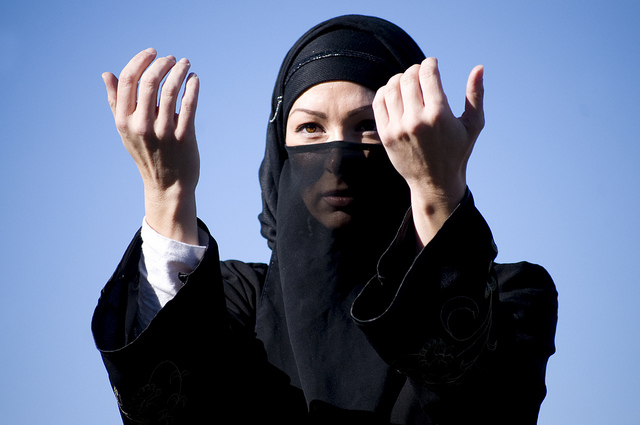 North Minneapolis Day of Dignity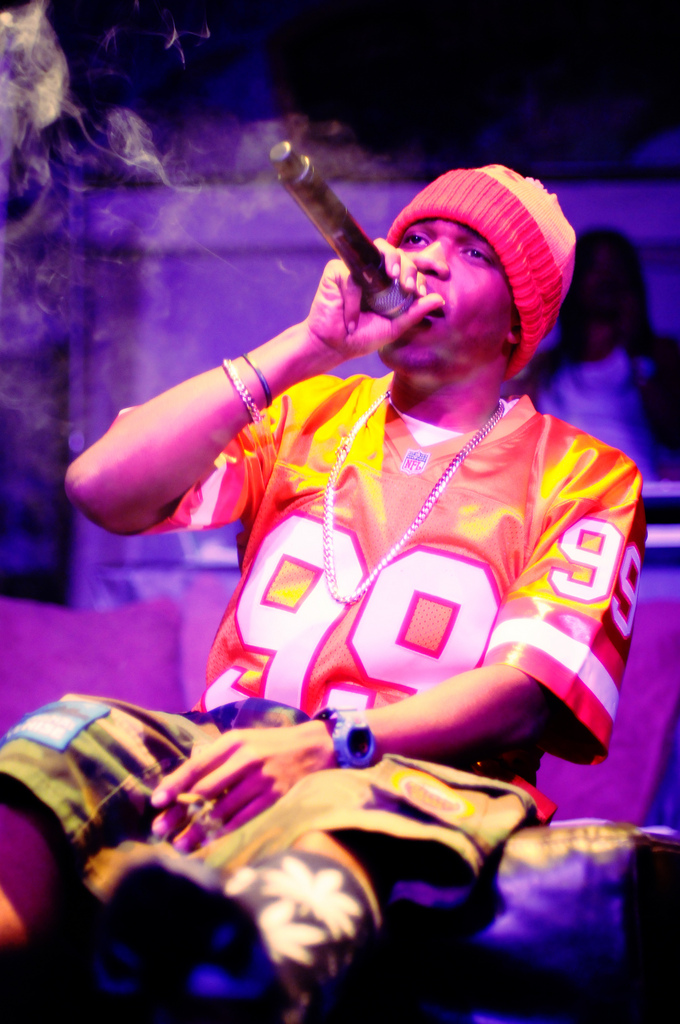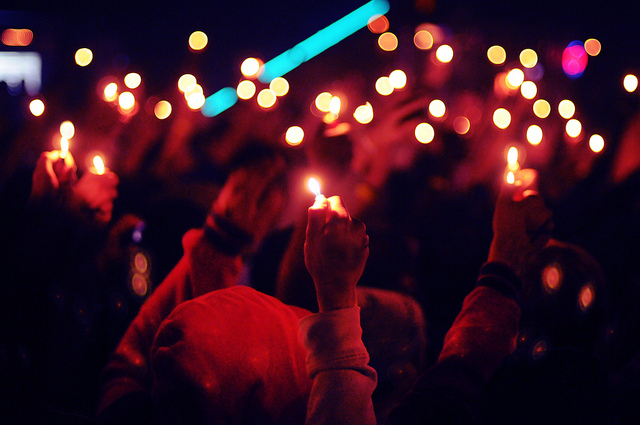 Curren$y (Shot for the City Pages)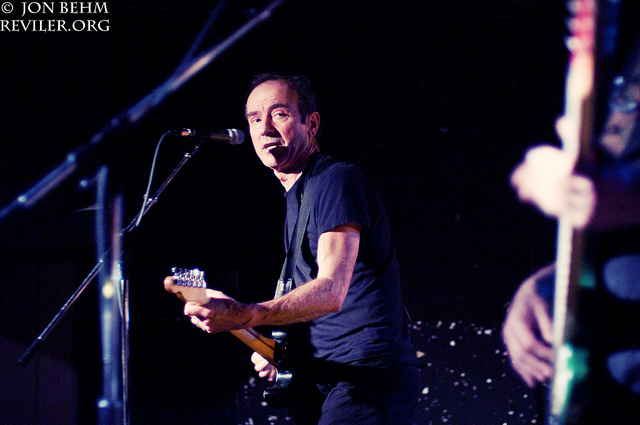 Hugh Cornwell at the 400 Bar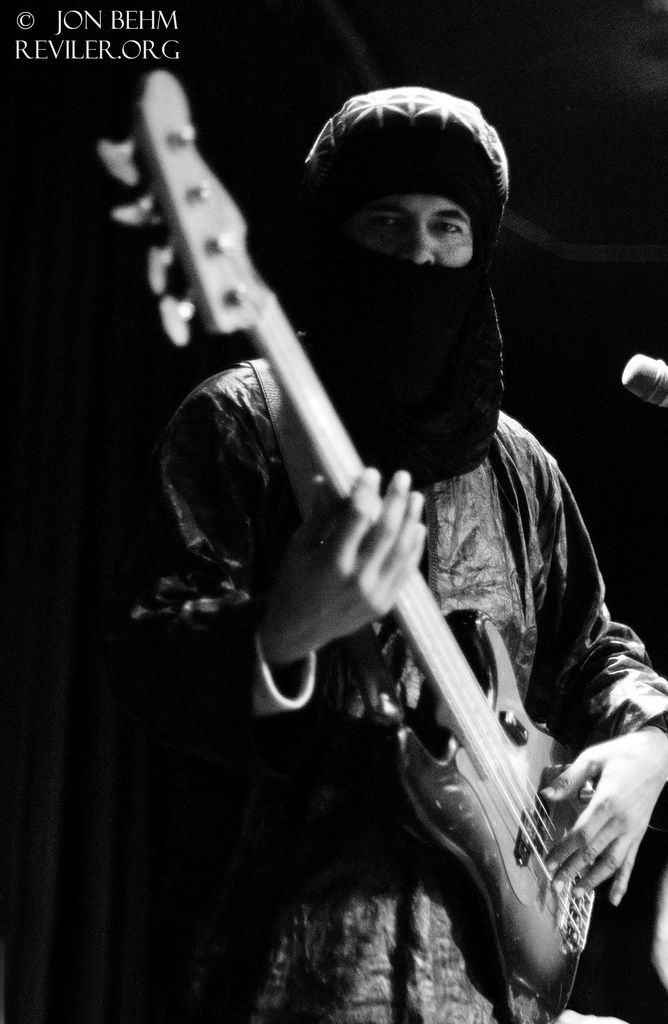 Tinariwen at the Cedar Cultural Center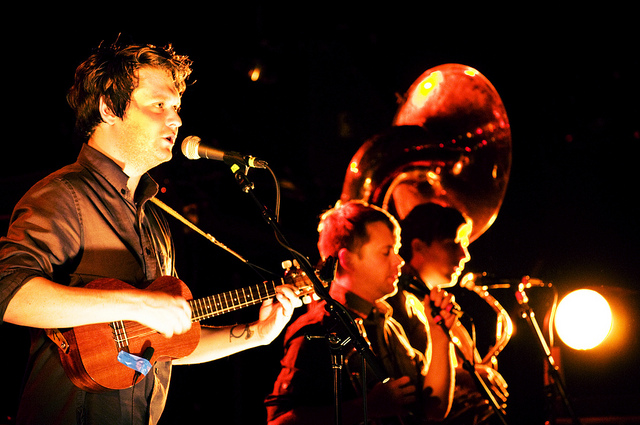 Beirut at First Avenue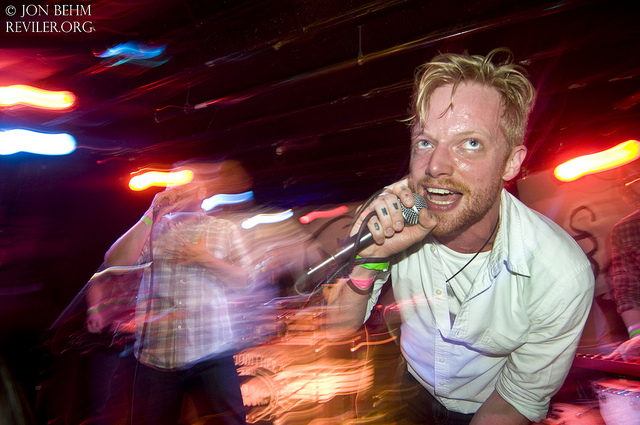 Astronautalis at the 7th St. Entry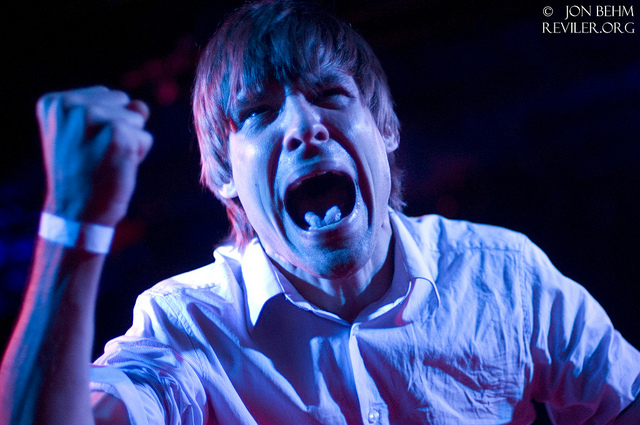 John Maus at the 7th St. Entry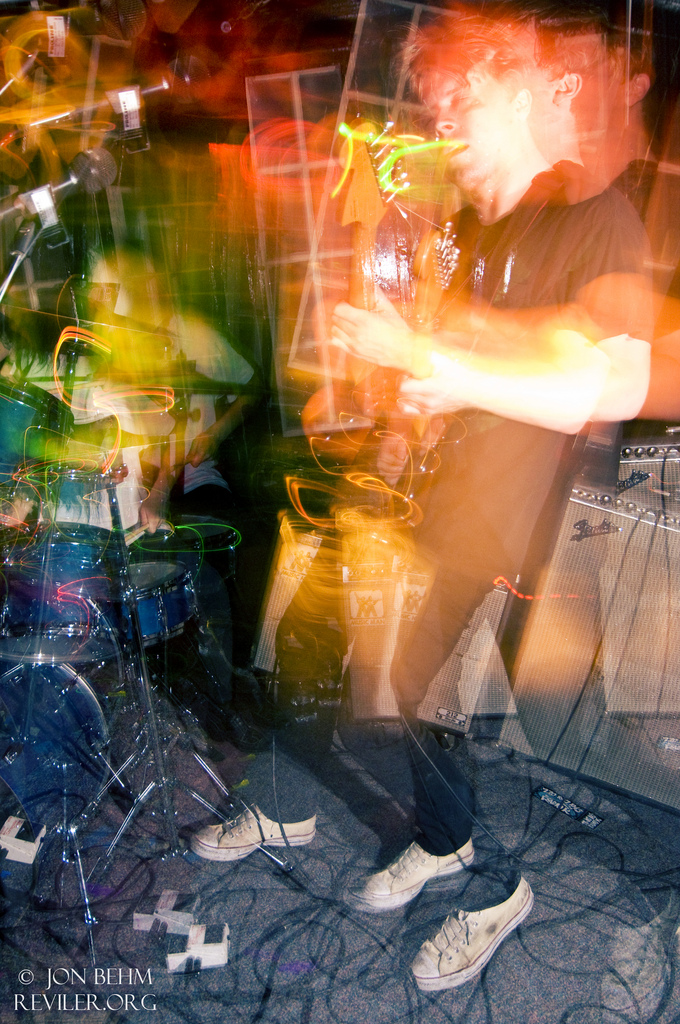 Ty Segall at the Cave (Northfield)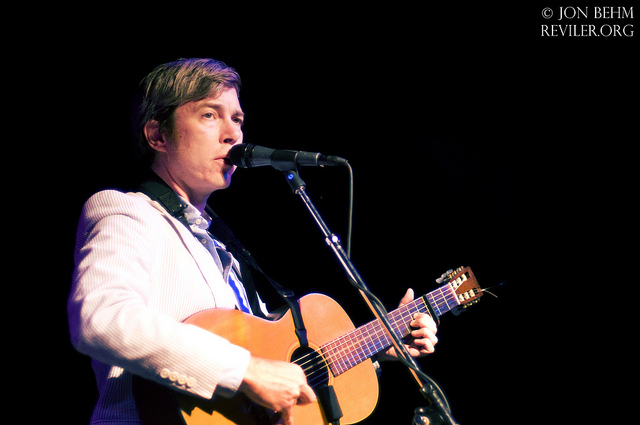 Bill Callahan at the Cedar Cultural Center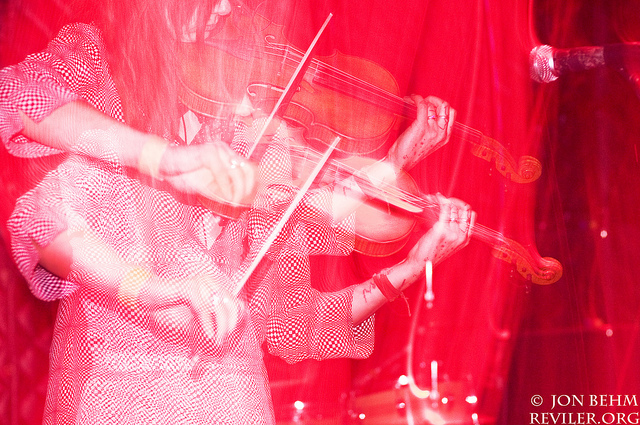 Mother of Fire at the Triple Rock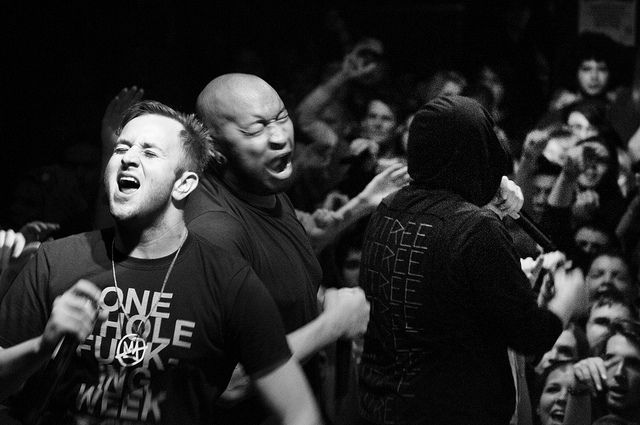 Doomtree Blowout VII at First Avenue
.
Bowling Green, Ky., utility studies running fiber-optic lines to homes.
Daily News (Bowling Green, KY) August 31, 2005 Byline: Jim Gaines Aug. 31–The inquiry into whether it's financially feasible for Bowling Green Municipal Utilities to run fiber-optic cables to local homes will get under way this evening, BGMU General Manager Brian Skelton said.
Some local residents will get calls from pollsters asking about their preferences for cable TV, phone and Internet service, he said.
The survey will be done by Leadership Strategies, the local consulting firm headed by Randall Capps, Skelton said.
"They'll be surveying between 350 and 400 customers of ours," he said.
The survey should take about 10 minutes. Pollsters will make calls tonight through Friday, and will resume Tuesday. They should be done by the end of next week, he said. site bowling green ky
The feasibility study is being done by Jackson Energy Authority, the municipal utility of Jackson, Tenn., which built and operates a similar fiber-to-the-home network.
Jackson Energy Authority put together the current survey, Skelton said.
BGMU wants to base its decision on whether to build a fiber network on the kind of service people currently have, what they want, and what priority they place on cost versus service, he said. see here bowling green ky
The questions will concern cable TV channels, telephone service and Internet access — all things that can be carried on a hair-thin strand of fiber optic cable, run alongside existing BGMU lines, and all of which the utility is considering carrying on such a network, Skelton said.
BGMU asked for and received permission July 5 from the Bowling Green City Commission to do the feasibility study. But the request sparked considerable debate, and immediate opposition from companies like Insight Communications and BellSouth, which provide cable, phone and Internet service — or some combination of those — over their own local networks.
Insight and BellSouth have both discussed plans to compete with each other in cable and phone service.
And both companies already offer some combination of services similar to what BGMU might offer. Insight offers cable and high-speed Internet access together, for $14.95 per month less than the services would cost individually, according to John Dobken, Insight regional manager for government and regulatory affairs.
Insight expects to eventually carry phone service on its cable network too, he said.
Distributed by Knight Ridder/Tribune Business News.
Baltimore-area emergency clinics halt services to wait for state approval.
The Baltimore Sun (Baltimore, MD) February 22, 2005 Byline: Jamie Smith Hopkins Feb. 22–Eight emergency health-care clinics in the Baltimore region have had to put most services on hold temporarily while the company that runs them waits for a state approval it wasn't aware it needed.
The MinuteClinic sites, which opened inside Target stores last summer and fall, aim to offer quick care for people suffering from common ailments such as sinus infections. But the nurse practitioners there haven't been able to diagnose problems or write prescriptions since Feb. 12, when Minnesota-based MinuteClinic said it discovered that the Maryland Board of Physicians needed to sign off on the operation. web site maryland board of physicians
Both the board and the company expect approval will come tomorrow. Until then, clinic nurses can answer questions or suggest over-the-counter medications, said Linda Hall Whitman, MinuteClinic's chief executive officer. She said the clinics have remained open. this web site maryland board of physicians
"We hope to resume our full range of patient services later this week," she said.
The Maryland Board of Nursing has approved the clinics, but the Maryland Board of Physicians hasn't, and it also has jurisdiction because physicians are involved — though none are on site.
The physicians' board was concerned that the company had only one supervising physician for the Baltimore region, said board chairman Dr. Harry C. Knipp.
It wasn't a question of quality, he said, but geography. The board wanted to ensure that when patients with more complicated cases are referred elsewhere, they don't have to drive far.
"We had no problem with the concept; we had no problem with any of the people involved," Knipp said. "We just wanted there to be more docs for better geographic coverage." Whitman said the company has added a second supervising physician and also has a list of local doctors — not on the payroll — to whom nurses in the clinics can refer patients.
MinuteClinic has treated 4,440 people since its Baltimore area launch. It hopes to have more than 200 locations in 20 cities by 2008.