Stuff We Missed (Adam)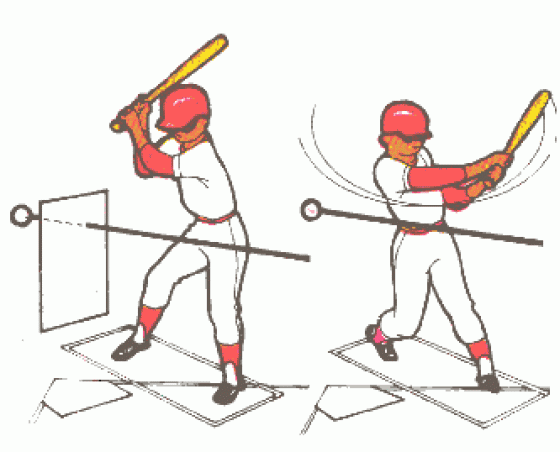 In putting together our Best of Lists, we realized there was some stuff we really loved that we had never written about over the year. We know we aren't going to do it all justice, but each staff member at Reviler will get together a post giving a little information about some of the stuff they didn't write about in 2011 that they wish they had. Today we will find out the things Adam didn't get around to covering and check back tomorrow to see what Jon missed.
Alvarius B. "Baroque Primitiva"
While it should have been an obvious pick for one of my favorites of the year after naming Sun City Girls' Funeral Mariachi my best of 2010, "Baroque Primitiva," flew under my radar for a little too long this year. Alvarius B. (Alan Bishop) creates a logical successor to where the Sun City Girls legacy with a beautifully low-key acoustic album full of originals and a few covers such as Morricone's "La Cosa Buffa". Cancel anything else I've said about my favorite albums of the year; this is it.
False "untitled"
While I named it my favorite local album of this year, False didn't really get any of the praise they deserved here or anywhere else locally as they continue to make it to many national year-end best lists. Untitled is two epic sides of 12-minute black metal which sometimes border on symphonic and at others a pummeling, almost hardcore-influenced sound. False throw in one more interesting curve to the mix with a female singer, which you don't see much in the American black metal scene.
Dallas Orbiter's singles project
We covered the first few, but I feel this deserves a mention again since we haven't followed up as we should. December's single coincidentally was posted today, so the band has made good on the promise of a new digital single each month with a cover song as the b-side. 12 covers of Love & Rockets, Jimmy Webb, Eno, and more, as well as 12 great originals.
Racebannon "Six Sik Sisters"
Racebannon has always fallen into a void between the screamy hardcore scene of the late 90s they came out and never quite fit into and the metal scene they were never really heavy enough for. I've lost track of Racebannon since 2002's concept album "Satan's Kickin' Yr Dick In," but thankfully, "Six Sik Sisters" has crossed my radar again. Despite losing their noise-making turntablist a few years back, Racebannon is as heavy and noisy as ever. However, it's still Michael Anderson's insane vocals that are the most interesting thing about the band.
Vaz "Chartreuse Bull"
While one of my favorites, Hammerhead, has gotten back together off and on over the last few years, I've overlooked the records by the band that was later formed by 2/3rds of Hammerhead. Vaz has recently added a 3rd member to the mix, which helps fill things out a little more, and "Chartreuse Bull" is a very solid follow-up to the Hammerhead sound without trying to sound exactly the same.
-Adam
Writer / photographer / Reviler co-founder