Dubstep Explained, Finally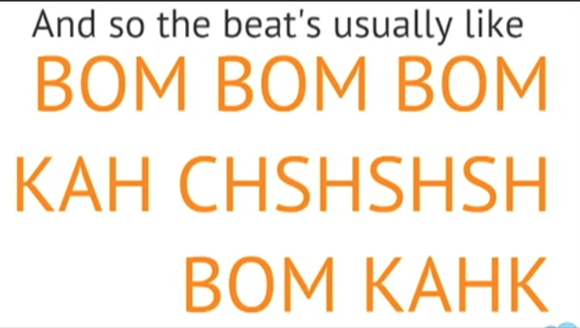 Writ large, I'm categorically unimpressed with dubstep as a genre. The beat rearranging sounds, to these ears, like a one-trick pony meant to get douchebags to spill beer on their wasted selves. Call me a cynic. Call me a child of '90s trance and house. Whatever. You can take your Skrillex and shove it. That, however, doesn't mean I'm not interested in the evolution of the trendiest trend in electronica.
A recently published video tries to explain for noobs and skeptics how dance music morphed into dubstep. It's narrated by dubstep producer Bassnectar and set to handy visuals. Ultimately, the video is educational, walking viewers through the broad swaths of electronic music. It takes a while for Bassnectar to finally work up to it, but his definition is as follows:
So, a dubstep or grime is kinda like this ultra slow, ultra dirty spawn of hip hop, but it's almost at a breakbeat speed, but it's at a halftime breakbeat speed. So it feels, like, abnormally slow, and just gives this really heavy feel.
All around, worth three minutes of your time.
—Will Wlizlo (@willwlizlo)