Blondes: Blondes Review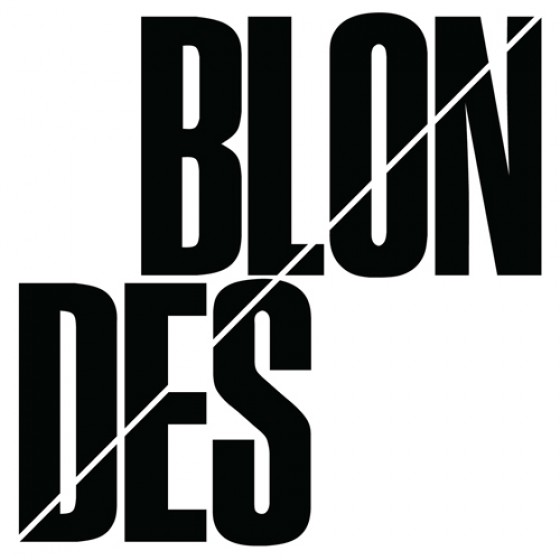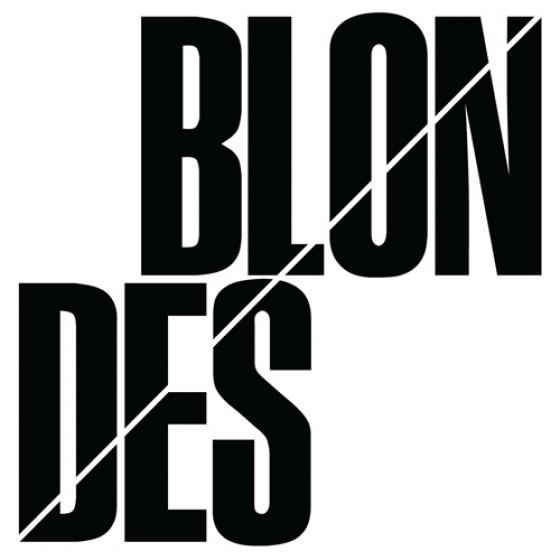 The RVNG INTL label is a good spot to go for heady music.  So far this year the released the hazy gem Ekstasis by Julia Holter and the completely wonked out ICON GIVE THANK (Reviler review coming soon) album from their FRKWYS series featuring Sun Araw and the dub reggae legends The Congos.  Their other big release this year is the debut, self-titled LP from Blondes, who tip the scales towards the electronica/IDM/house end of the spectrum.  While there is still the potential for zoning out in a headphone symphony, Blondes also show the ability to get some asses on the dance floor.  This adds another twist to the outsider sounds favored by this eclectic label and help to propel the label into even greater heights as they prove to be one of the very best labels of 2012.
The record is a collection of previously released 12"s all cobbled together with a second disc of remixes from some of their (semi) famous friends.  The material on Blondes would fit in nicely with the more refined moments of the DFA catalog or the less rave-y material from the 100% Silk label. The songs are long (the shortest is 6:42) and are rich in sonic textures.  While there is an undeniable pulse that weaves through the record, it has an ambient nature that at times even ventures into the Mark McGuire territory of 4th dimension synth exploration.  Material ranges from the lush, almost silky bass lines of "Water" to the stuttering space disco of "Wine."  Tracks like "Business" build with sharp efficiency, adding layer upon layer but never venturing into a cheesy, over the top electronic area that traps many groups in this genre.  The record has a beating heart that moves the songs forward, but it actually connected with me more as a space out record.  Whether you look at it as a headphone escape or a subtle dance record, it hits the mark.
RVNG INTL  has put out three of my favorite records of 2012 so far and they are all completely different, which is a testiment to not only the quality but the diversity of the label.  Blondes is the most sleek of the three records and a chilly yet well rounded collection of songs.  In a genre that can be overtly distant, Blondes prove able to rope you in with their opulent sound collages and restrained yet distinct grooves.   I gave Blondes a chance mainly because of how much I loved Ekstasis and ICON GIVE THANK, but once I heard the record it didn't take any winning me over to see how great this band, and record, prove to be.