Claire De Lune: New Lion Review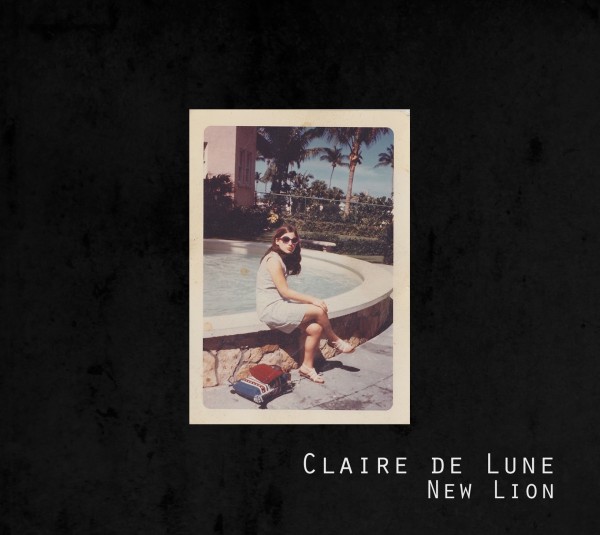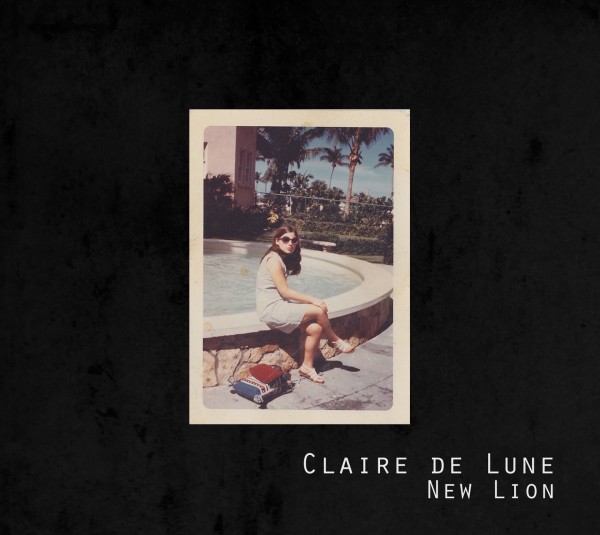 Known for her vocal work with TTxBC, MaLLy, and being one third of the group The Chalice as well as one half of A Loud Heart with El Guante, Claire De Lune aka Claire Taubenhaus is no stranger to the scene as a vocalist. Claire put out an EP prior to all of this in 2009 called No Compass and No Commands, which was equal parts Joni Mitchell meets Edie Brickell & The New Bohemians. However with New Lion, Claire's newest EP, while there is a heavier emphasis on R&B, she still utilizes what she previously showed off, and the result with New Lion is a wonderfully put together EP that showcases her talent, and she sounds right at home.
Starting things off is the O-D produced "Stay," in which Claire flirts with a steady and wonderfully built rhythmic groove, while there's the bluesy riffed pianos in "Declaration." Elsewhere, MaLLy provides a guest verse and Truth Be Told of TTxBC provides background vocals on the Big Cats produced "Save The Day," while spacey, wah-wah infused guitars and soulful organs surround the 808s provided on "Think About It," along with another guest spot from Freez of Illuminous 3, while there's a nice groove reminiscent of Les Nubians "Demain" on "Never Change." Meanwhile there's a nice head-nodder that revisits the work past found on No Compass and No Commands called "It's Real," and the closing song, "Flames," is a wonderfully laden slow jam. All the while, the main players in production and instrumentation, from Mike Frey, Big Cats, O-D, and Baby Gracious, gives this record a very cohesive and consistent feel, providing many highlights across the record.
However, as stated before, it's Claire's vocals that are the star of the show. Her lyrics constantly paint the portrait and set the stage for New Lion to be an inherently better record by nature, showcasing her growth and level of maturity in songwriting in general, all the while showcasing her amazing vocal ability, and her constant inflections from verse to hook to bridge manage to keep the tunes on New Lion sounding excellent at every turn, and in turn making it hard to box her in as just one specific style. Here Claire traverses through it all, knowing just when to show off her range.
The end result when it comes down to New Lion is that Claire De Lune is quite a talented vocalist, and given the proper production as she was given on New Lion, she is able to give tunes that are memorable, and heartfelt. Rest assured while a majority of the tunes paint a more sensual vibe, the remainder of the tunes help really show off Claire's range and how rare a talent she is as a vocalist in this scene. There's no doubt that New Lion roars with a veracity and candor unlike any other releases this year.
Claire De Lune will be playing a release party for New Lion on Thursday, June 28th at 7th Street Entry. Playing along with Claire De Lune will be K.Raydio, Greg Grease & DJ Noam The Drummer. The Tribe & Big Cats! will be hosting. Doors are at 8pm for this 18+ event, and advanced tickets are $5 until June 28th, and then $7 at the door the day of the event.
-Ali Elabbady (Background Noise Crew, Egypto Knuckles)