Myrrh: "Untitled (track 8)"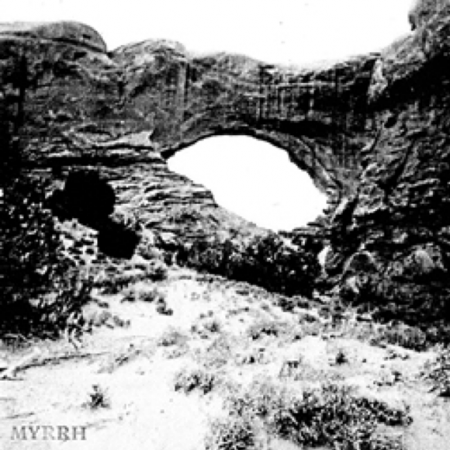 While Jackie Beckey and Andie Mazorol seem to keep pretty busy with their respective bands (Brute Heart and Mother of Fire) the pair also finds time for their joint project Myrrh.  They have been working together over the course of the last few years and self released their first record on cassette.  Unfortunately the original masters of their debut have been lost to the land of wind and ghosts.  Fortunately though, local label Soft Abuse recently righted the situation by agreeing to remaster and re-release the album, this time on vinyl. The record will be available on 8/21.
Have a listen to one of the tracks off of the new album below. Much like Brute Heart/Mother of Fire, Myrrh's sound traffics heavily in the world of doom-laden strings and heavy atmosphere.  However, the pair's repetitive, trancelike crush of noise is also something of a departure (especially from Brute Heart).
— Jon Behm