Secret Stash Records: Twin Cities Funk and Soul Review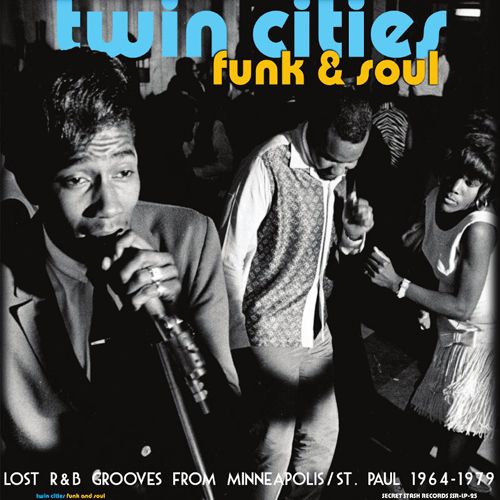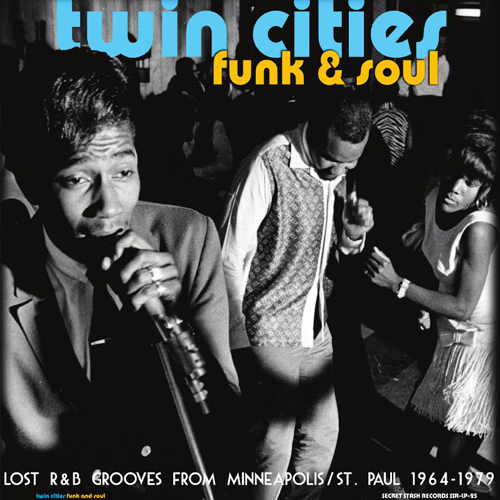 The problem I have found with compilations, a musical sub-genre that I have a deep affinity for, is that people sometimes approach these albums like they are a museum. The songs, no matter how great they are, are absorbed and talked about with deference and distance that seems to make them less concrete and real than say, the latest Sharon Jones and the Dap Kings record. It probably doesn't help that the genre can often skew towards releases outside of the average music fans general comfort zone, venturing into Cumbia, Afrobeat or reggae, but I have found this happening even with American soul records released by seminal labels like Numero Group or Soul Jazz Records. Our local scene has our own version of this situation, represented by the consistently solid Secret Stash Records, a growing organization who are becoming part of the conversations with these world renowned labels (at least by music nerds like me). From my perspective they have had some of these issues with their previous releases (at least locally), but their latest release is an interesting study in how we take in "new" music that was recorded nearly four decades ago.
Secret Stash have been doing great work over the last few years, but like a lot of compilation labels, outside of their return address you probably wouldn't know where they are from. That seems to have changed for a lot of local music fans with the release of what might be their most exciting collection yet, the Twin Cities Funk and Soul compilation. Digging closer to home, the crew from SSR have unearthed and compiled 21 funky, timeless songs that pull back the curtain on a criminally neglected music scene that happened in our community in the 60's and 70's. These songs, some of which are 40 years old, could be viewed through a "historical" lens, but that really wouldn't do them justice. From the lighthearted jamming of "Get Funky Sweat a Little Bit" by Jackie Harris and the Exciters to the P-Funk like cosmic groove of "Get Up" by The Lewis Connection to the soulful yearning of "Take Care" by Wanda David, the songs on TCF&S compilation are rock solid jams no matter when they were recorded. Now,we still have to deal with the issue of the gap between when these songs were recorded and the release of this album. Some fans will feel a tension of not having the chance to see these songs performed live, right? Well, one of the standout acts on the LP, the Valdons, who litter the album with their tight organ and horn soul-funk, are here to deliver. The group highlighted a (sold out) show over the weekend at the Cedar and are ready to prove that these songs, which jump out of the speaker and grab you by your spine, are just as powerful in 2012 as they were in the 60's and 70's. Bringing to life these songs hopefully will be that last piece that sometimes seems to be missing on these releases, and this compilation richly deserves all the attention it can get.
No matter how you came to this record, or how you listen to it, it is an astonishing record that brings to life a period of Minneapolis music history that has been criminally neglected. While you could take in this record as a historical document, knowingly recognizing the grounsdwork these artists laid, that would miss the beating heart of this great music. Acknowledging the historical value and cultural benchmarks that these songs represent can, and shouold, be done, but don't let that blind you to the fact that these 21 songs are some of the most funky, soulful tracks you will hear this year, new or otherwise.
Catch The Valdons tonight at Fifth Element for a free In-Store at 6pm to celebrate the release of this record and buy the record HERE.