El Guincho "Trances"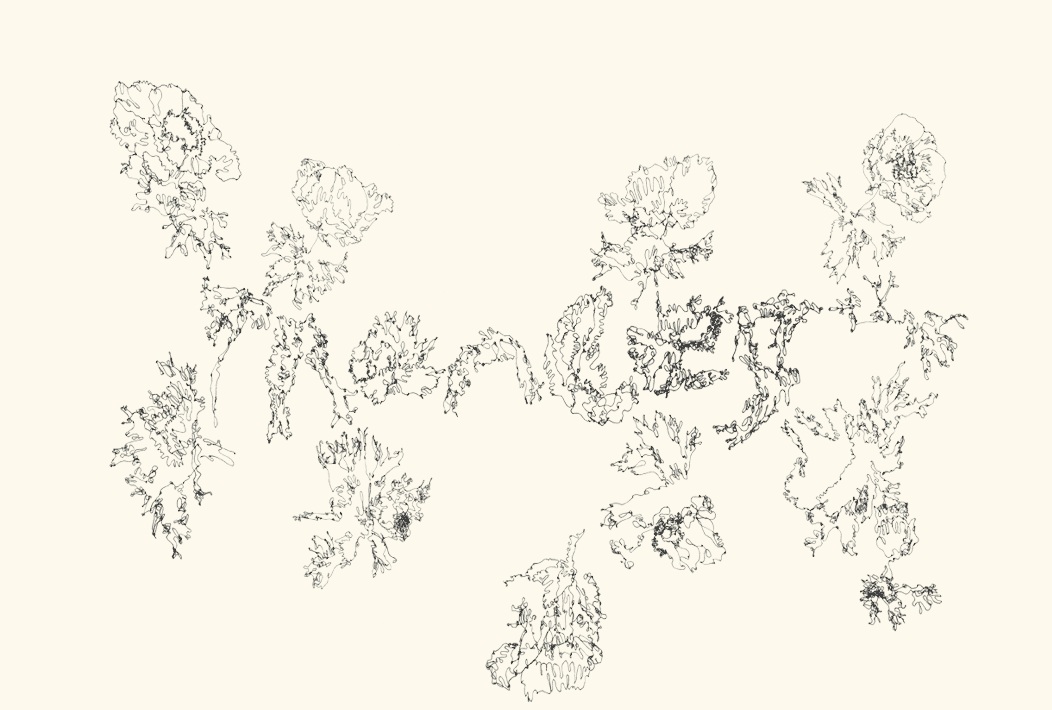 El Guincho has been someone who I have always liked quite a bit, but never ventured into that really deep "fan" territory. His 2007 LP Alegranza got lots of spins over the years, but it seems like I have lost track of the Spanish artist/producer. It looks like the subsequent years have found him releasing a few more LP's, of which I know nothing, but I recently saw he released a web stream of a mix he made, titled "Trances," which proved to remind me how much I like his work.
The "Trances" mix is an extension of the technicolor electronic bliss that he has done so well in the past, with a slightly darker twist. The mix, especially when listened to in headphones, gives the sense of the euphoric-but-hazy, 3am club feel, that moment of diminishing returns right before the party gets to the sketchy point where good can turn ugly in a heartbeat. It is still the subdued exuberance that reminded me initially of Panda Bear's Person Pitch (still one of my favorite LP's of all time), but feels a bit less wide eyed and optimistic. Time will do that to a person. You can stream the mix at a website set up exclusively for the track HERE. Not sure if the song is part of some sort of promotion for new material or just a one time deal, but I was glad to hear the mix and hope it means more music from this talented producer.
El Guincho- http://tranc.es/