The Monday Mixtape: Telephone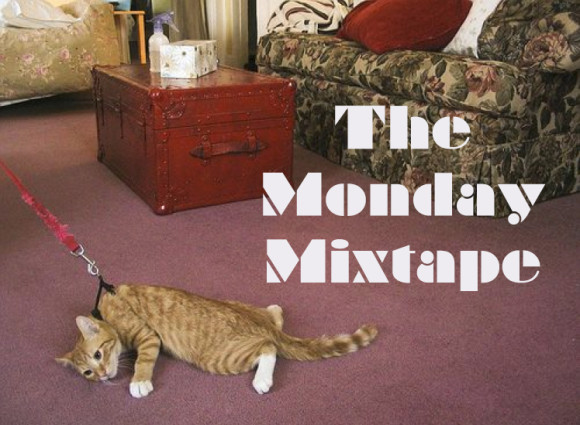 The Monday Mixtape is a feature where Reviler staff, friends and outside music lovers make an online mixtape around a theme of their choosing. And release it on Monday. If you are like us,  we know you need some compelling reason to get out of bed to start the week, and what better then some kick-ass mixes from people who spend way too much of their life thinking about shit like this? Stream the mix below and please, if you like some of the tunes, support the artists by BUYING their music. If you have an idea for Mixtape Monday, shoot us an email. Enjoy!
For the inaugural Monday Mixtape I assembled a mix about the thing that reminds me of going back to work Monday morning the most: telephones. There's a ton of classic and modern punk & power pop songs to fit this theme so narrowing it down to 10 was a little bit difficult. While The Nerves' "Hanging On The Telephone" was the potential best choice to kick this off I decided X's classic "Your Phone's Off The Hook, But You're Not" was the proper kick off. From some classic Jam and Buzzcocks to some more modern tracks from Carbonas and Clorox Girls, start your Monday off right with us.
-Adam
Writer / photographer / Reviler co-founder