Mirkwood: "Self Titled" Deluxe Reissue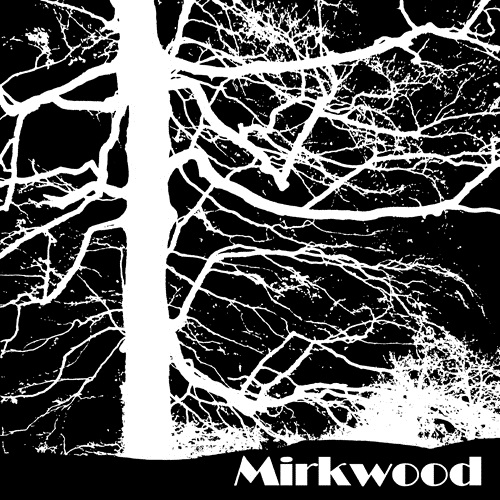 Here's another entirely unique offering from reissue label Machu Picchu: only 99 copies of Mirkwood's self-titled LP were originally pressed! The English band (out of Dover) came together in 1973 to record a single album. They have since faded into history but copies of said album went on to become a very rare collectors' item. Machu Picchu is only repressing this album once so, while its now a lot easier to own it, copies will still remain pretty uncommon in the near future.
Having never heard the record myself I have been streaming it and what I have heard sounds fantastic. Mysterious, acid-folk and jazz tinged psychedelic rock that ranges from sweetly melodic to a fuzzed out guitar acrobatics. It comes complete with all of the druggy, mystical lyricism that you might expect from an English psych-rock group in 1973.
You can stream a couple of tracks from the record, "Clockwise" and "Love's Glass of Sunshine" below as well as pre-order the record from Machu Picchu here.
— Jon