Monday Mixtape: is This Heaven? No, It's Iowa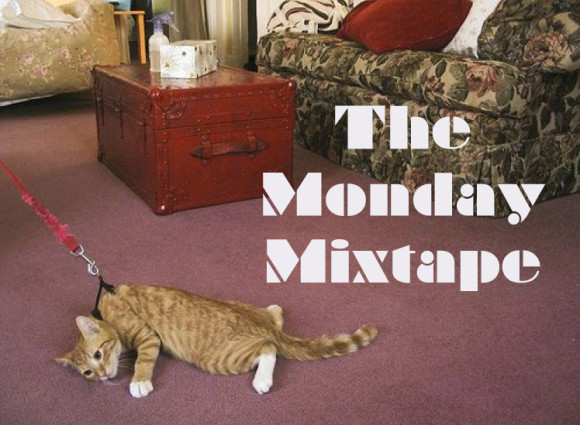 The Monday Mixtape is a feature where Reviler staff, friends and outside music lovers make an online mixtape around a theme of their choosing. And release it on Monday. If you are like us, we know you need some compelling reason to get out of bed to start the week, and what better then some kick-ass mixes from people who spend way too much of their life thinking about shit like this? Stream the mix below and please, if you like some of the tunes, support the artists by BUYING their music. If you have an idea for Mixtape Monday, shoot us an email. Enjoy!
I am headed to Iowa this coming weekend for my grandma's 98th birthday! And since Iowa generally isn't known for its contribution to popular music, I though "why not compile a mixtape to all things Iowa?" Surely there can't be many. Some of these songs I know – others I found just by searching for "Iowa" in Spotify (which returns more results than you would think). Enjoy, and wish me a good weekend in the Hawkeye state.