Stream: Dreamweapon "Living in Hell on Earth" (Tape Release Show Tonight)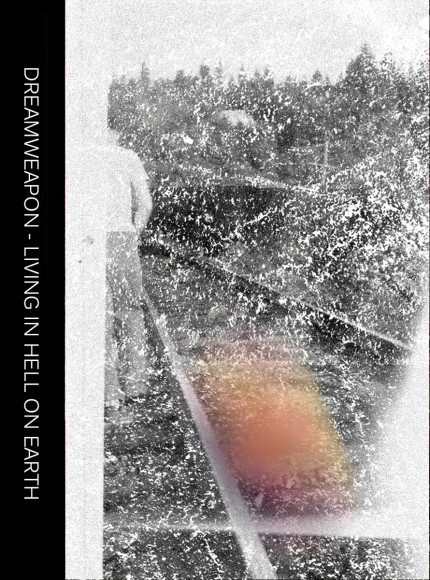 Matching the cold and unforgiving winter we have been having, local group Dreamweapon's new tape Living Hell on Earth is a brutal slab of dark electronic house music that pins you to the ground and leaves little room for warmth or sunlight. Released on the influential UK electronic lable Opal Tapes, Living Hell on Earth is six songs of damaged, scorched-earth bangers that range from the skittish, almost dance-y "Last Warning" to the ambient gargle of "777." The tape does have some jump, like on the steely grooves of "A Sequence to Death" and the title track, but even the most upbeat moments are wrapped in blankets of haze and grey. It is the seedy underbelly of electronic house music, done exceptionally well. You can stream and purchase the tape below.
The band will be celebrating this tape with a release show tonight at the Hexagon. They'll be joined by Tender Meat, Myrhh, and Cognitive Dissonance. Find more info HERE.