Live Thoughts: Oneohtrix Point Never at Cedar Cultural Center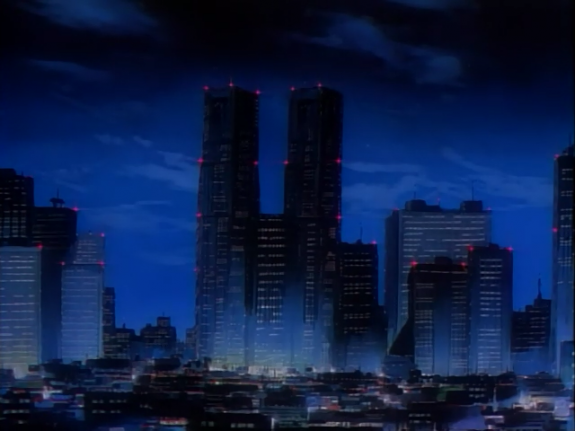 No matter where you stand on "vaporwave," or whatever you want to call the genre that Oneohtrix Point Never (né Daniel Lopitan) is generally lumped into, I don't think many folks would argue it is a genre best served in the live setting. OPN creates the kind of music that easily allows you to drift off into space when in zooms into your headphones, but not exactly music that gets your blood flowing with 200 of your closest friends. These realities made me excited that OPN would be arriving with a video artist for his show at the Cedar, and I would by lying if I wasn't disappointed when the video artist (Nate Boyce) wasn't able to make the show Sunday night. While it was still great hearing OPN's ambient synth work, especially through the great system at the Cedar, I couldn't help but thinking as I staring at the back of some guys head how great it would have been to have added visuals to really bring the amazing songs to life.
As for his set, he worked through material from his latest LP R Plus 7 along with some of the outstanding music from his RSD EP (one of my top 10 from 2014), all of which was mashed together and sent out into the crowd from a mostly emotionless Lopatin. The beats would occasionally creep upwards towards a level of dance-worthy, but the crowd mostly stayed cross-armed and zoned in, really seeming focused on Lopatin working his magic behind his "kit." This was a nice change from the last time I saw him, when he opened for Sigor Ros at Roy Wilkins Auditorium and the 10,000+ crowd spent his set talking so loudly that it was hard to hear his music. This was a much smaller, but more adoring, crowd that didn't seem to mind the missing videos and was glad to have Loaptin's mind-melting sonic adventures brought to us in the flesh.
Opening the show was the one-woman band Circuit des Yuex, who also was here recently opening for Bill Callahan. Sunday night she played an acoustic 12-string that sounded gigantic after it was warped through a pedal board, accompanied only by her dusty and strained vocals. Her set was dramatic and engaging, and with minimal moving parts she proved why she is getting buzz in a lot of circles. Her blend of Fahey style acoustic blues occasionally interrupted by a demented folk yelp were captivating and a great start to the show. I don't know if it was the different mindset I was in heading into the show (readying for a Bill Callahan set is different than mentally preparing for a OPN set), but her sound resinated with me in a more powerful way Sunday night and flipped that switch that makes me want to dive deeper into her catalog.