Scene Swap: Amen Dunes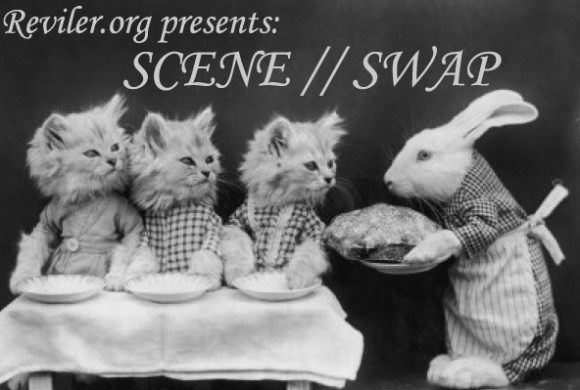 Scene Swap is an exciting new feature in which we partner with artists and fans across the country to exchange musical recommendations in order to shine the spotlight on those bands who haven't yet broken out beyond the confines of their own local scene. In this installment Damon McMahon (Amen Dunes) gives us a taste of what other artists are currently on his radar, both in his home of NYC and beyond. Amen Dunes will perform on Wed night (7/16) at the 7th St. Entry.   

Damon McMahon:
"I've never really been much of a joiner , ha, so I don't consider myself part of any real music scene in Brooklyn. I've kind of always just done my own thing.
But, there are a bunch of bands I really like around town, that kind of all circle around Sacred Bones/Aescetic House, that world. Bands like Uniform, Pharmakon, Warthog, they're all pretty different but kind of part of the same community. My favorite band in NY was Yellow Tears but dunno if they're still doing stuff anymore. And there's a group of bands via Denmark too that I would consider part of the same NY community who I really love, namely the whole Posh Isolation crew and extended family: Lust for Youth, Iceage, Puce Mary, etc.
There are a ton of good bands in NY, and good pizza too.