Stream: Steve Palmer "Garfield Avenue Sessions" (Show Tonight)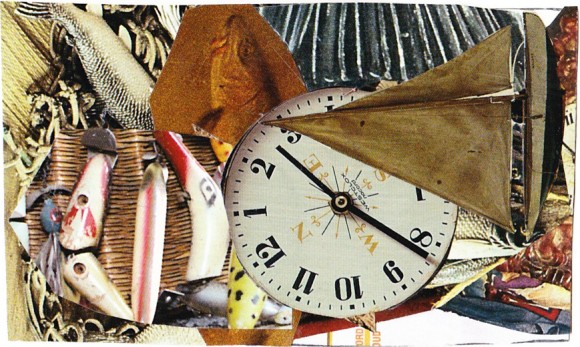 Local artist Steve Palmer is digging back in his catalog to release Garfield Avenue Sessions, a collection of home recordings from 2011 & 2012. The songs are droning, hypnotic, acoustic instrumentals that conjure up John Fahey or, more recently, the work of William Tyler, if a bit more sinister versions. Melding rich melodies with open string dissonance, they are haunted memories that unfurl through your speakers from the lonely haunts where they were created. Palmer and local psych-krauts American Cream will be opening up for Chris Forsyth and the Solar Motel Band tonight at the 7th Street Entry. Should be a heady experience.
Stream Garfield Avenue Sessions below and grab the reissued tape, each one with unique inserts, with a limited run of 40 copies.